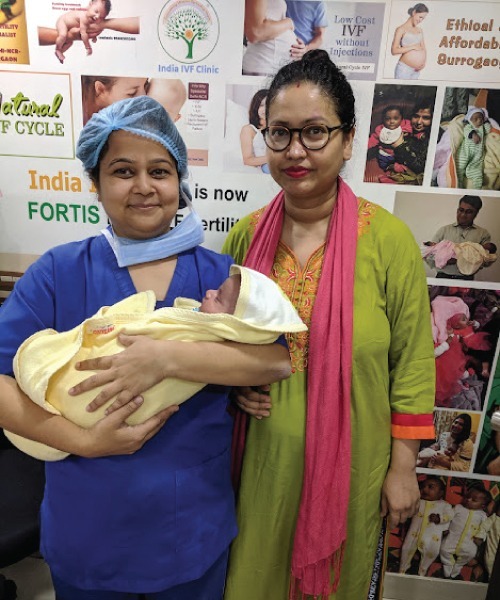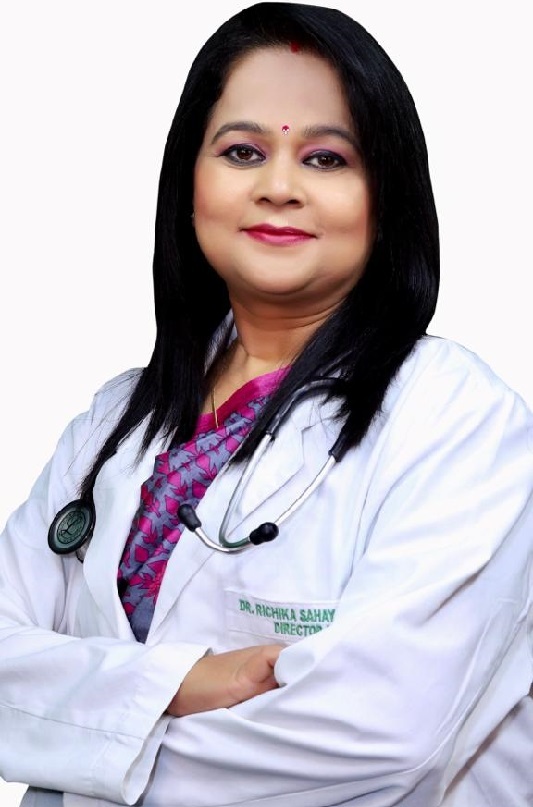 About Dr. Richika Sahay Shukla
MBBS (Gold Medalist), Infertility (IVF) Specialist & Gynae Laparoscopic surgeon, DNB (Obst & Gynec), MNAMS, MRCOG (London-UK), Fellow IVF, Fellow MAS
I've been helping increase the chances of pregnancy through technology, knowledge and skill.
Performed 10000 + IVF Procedures
2500+ Deliveries
Awarded by 'the Best young IVF Specialist award '
At India IVF with our ability, passion and cutting-edge technology we fulfill our promise of providing the best IVF care, because every pregnancy matters.
As a wife and a mother, I understand the importance of family
I'm passionate about empowering women to make informed decisions about their fertility future and most of all, I'm passionate about helping you to fulfill you dream to conceive.

Blocked Fallopian Tube Treatment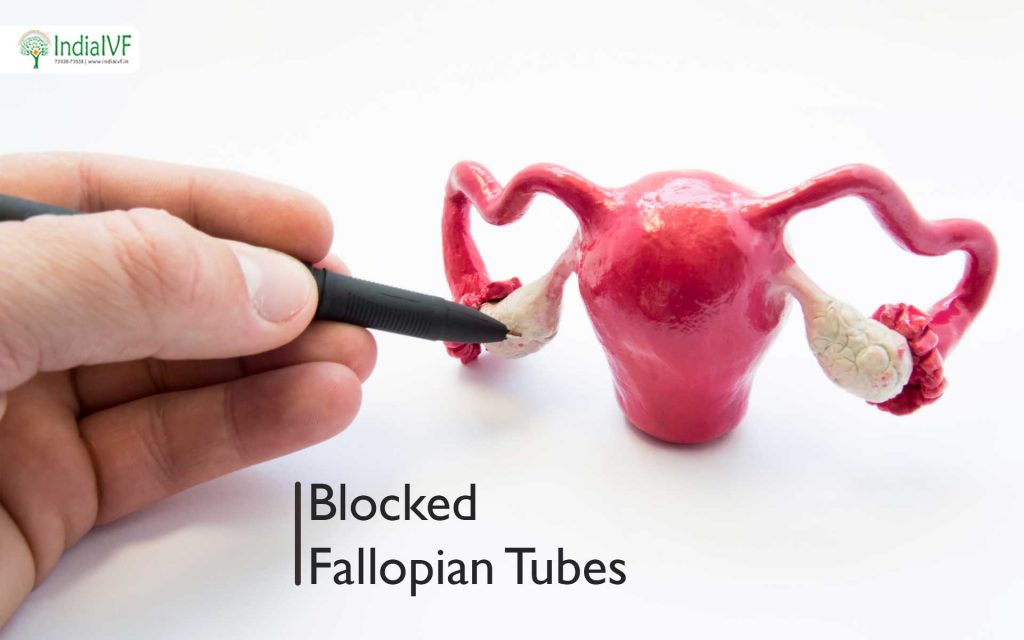 When Fallopian tubes become damaged or blocked, they keep sperm from getting to the egg or block the passage of the fertilized egg into the uterus. Causes of Fallopian tube damage or blockage can include:
Pelvic inflammatory disease, an infection of the uterus and Fallopian tubes due to chlamydia, gonorrhea or other sexually transmitted infections
Previous surgery in the abdomen or pelvis, including surgery for ectopic pregnancy, in which a fertilized egg becomes implanted and starts to develop in a Fallopian tube instead of the uterus
Pelvic tuberculosis, a major cause of tubal infertility worldwide, although uncommon in the United States
Intracytoplasmic Sperm Injection
Intrauterine Insemination
Frozen Embryo Transfer
Frozen Embryo Transfer
85%
Why Patients Prefer India IVF Clinic For In Vitro Fertilization?
Call Us Today for FREE Consultations
Expertise in Treatment of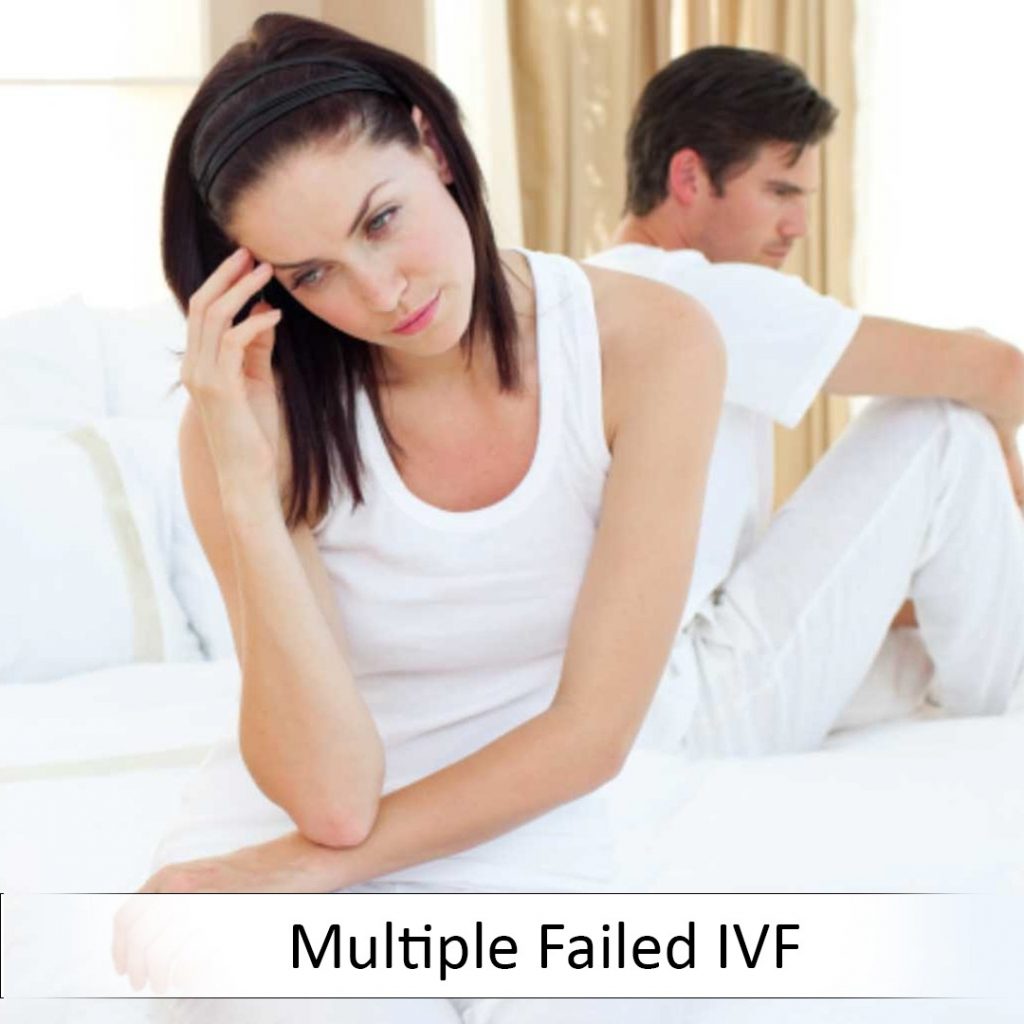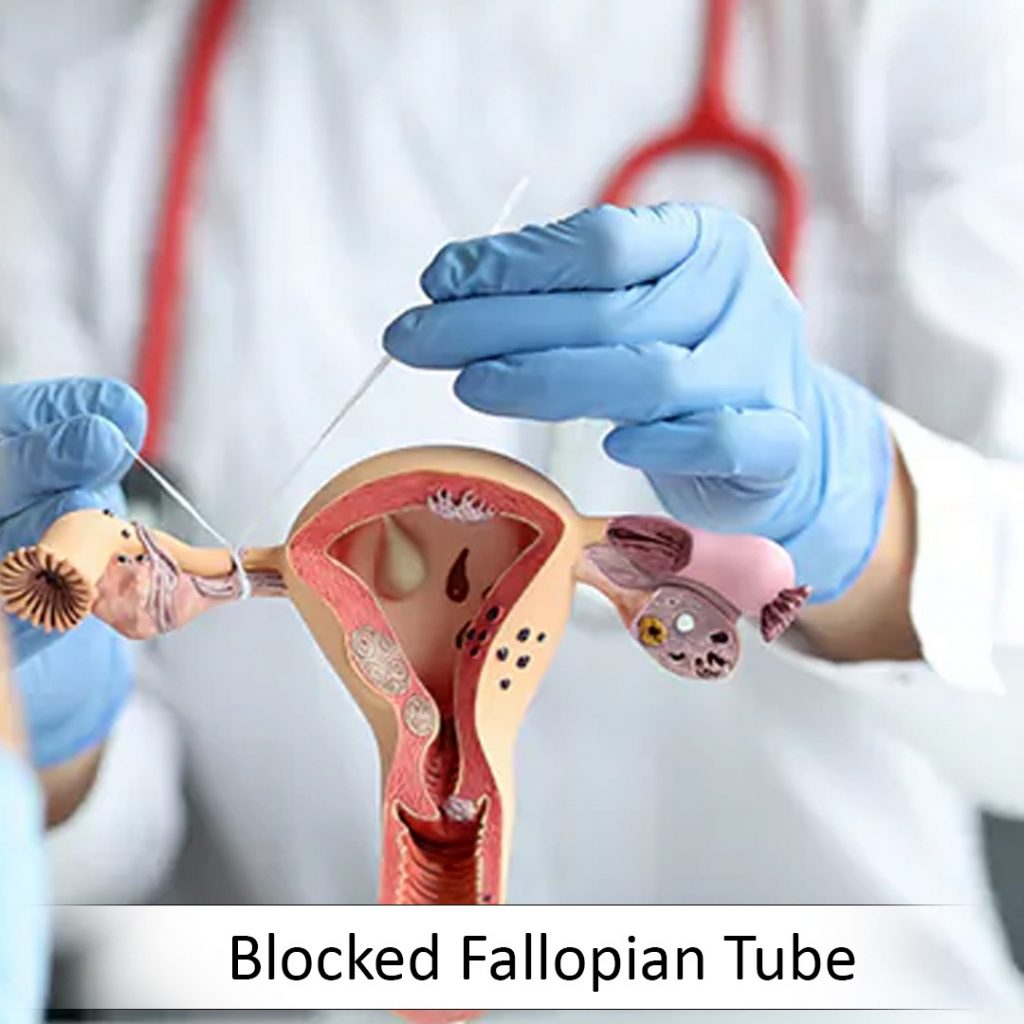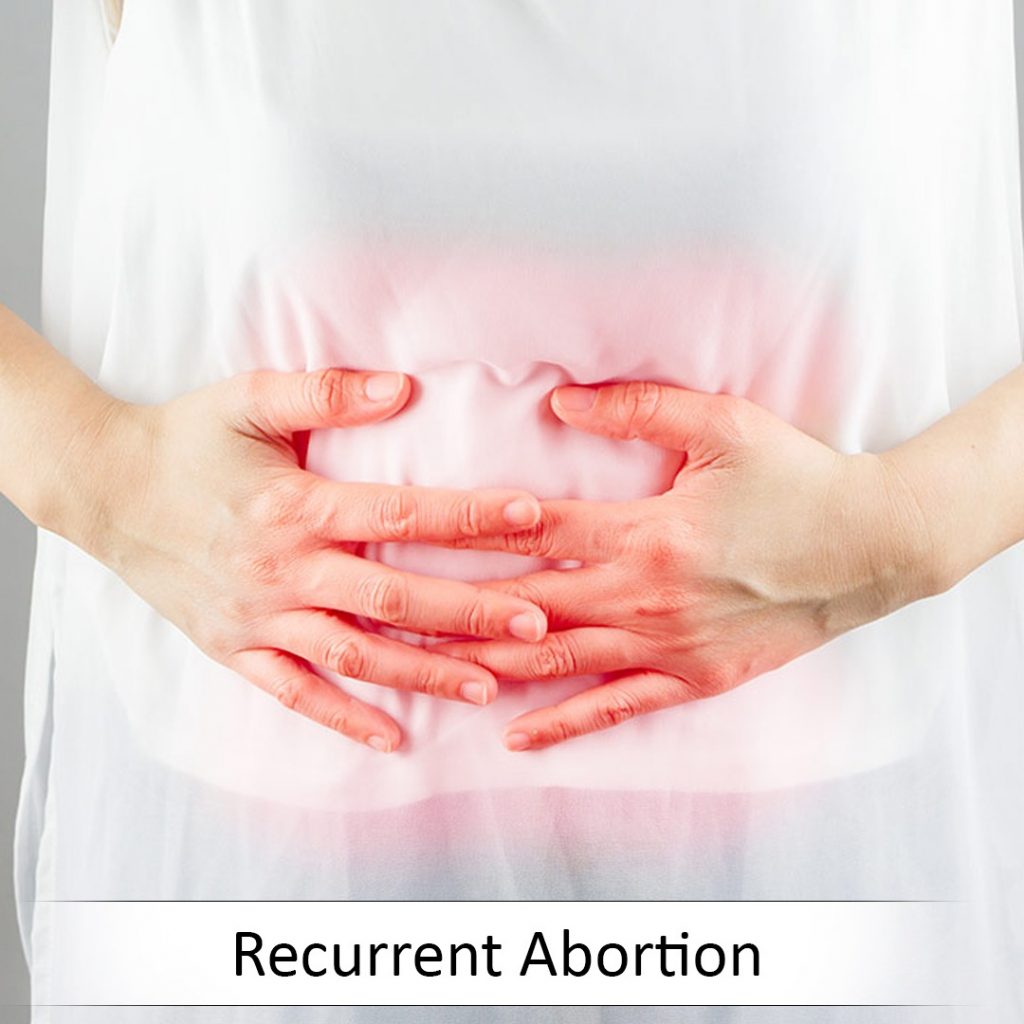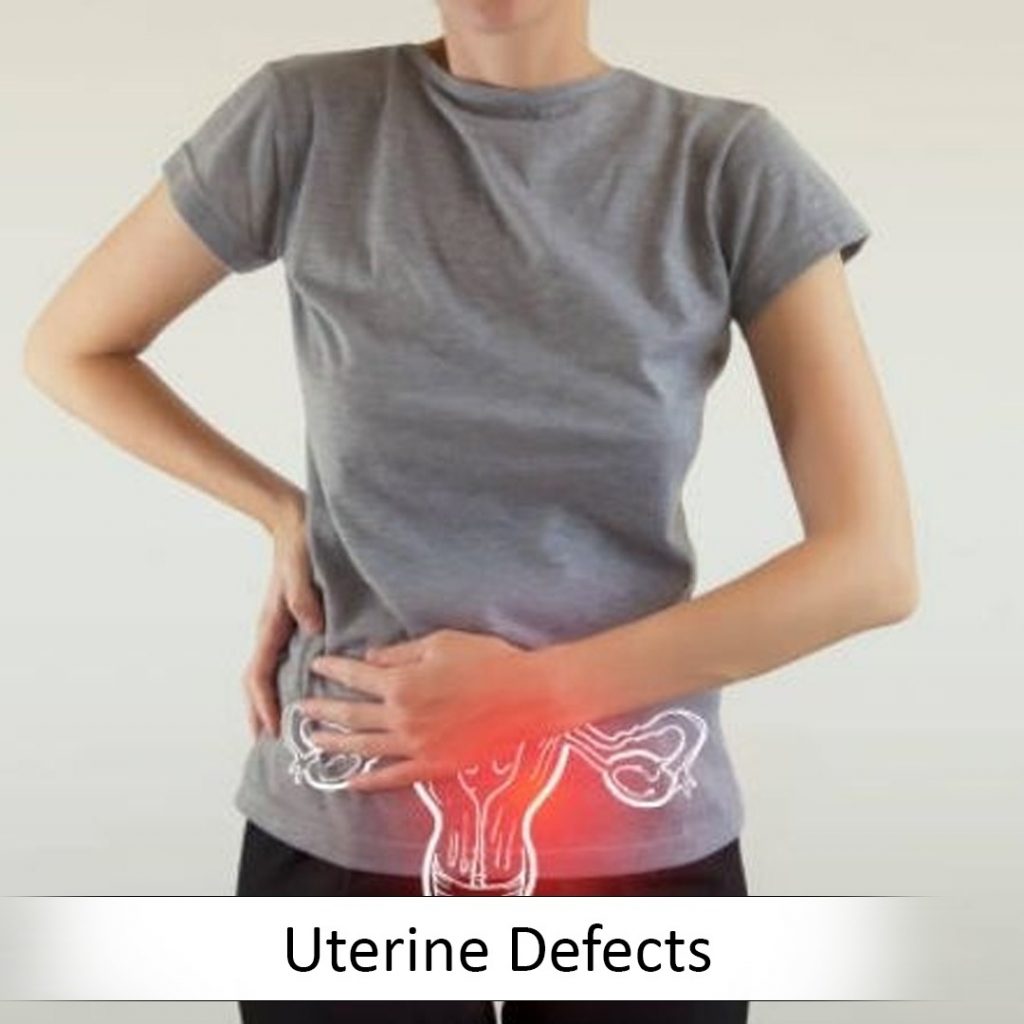 Why Patients Prefer India IVF Clinic?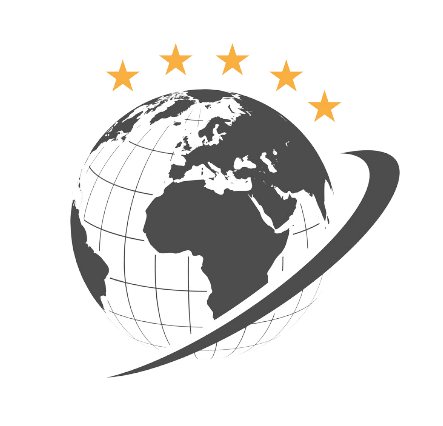 WORLD CLASS TREATMENT
Most advance US FDA approved equipments with qualified and well trained staff.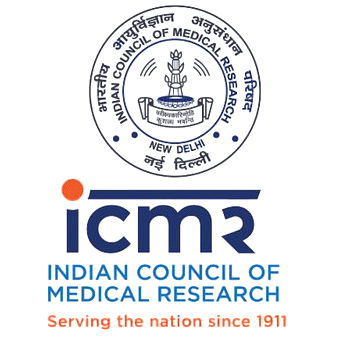 NABH, ICMAR & FRRO ACCREDITED
Government accredited IVF fertility clinic with centers in Delhi, Noida, Gurgaon, Gwalior and other cities.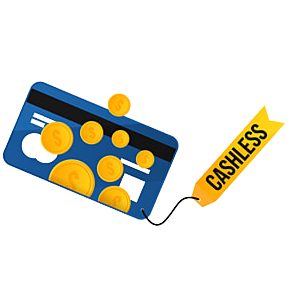 CASHLESS AND 0% EMI FACILITY
Cashless Treatment Facility available for individuals and corporates*
Advanced, Secure And Affordable IVF Treatment in Delhi NCR India.
IndiaIVF is an Govt. of India by PCPNDT & ICMR accredited IVF care organization, a mark of excellence in patient care and quality – powered by a state of the art facility with experienced and skilled medical professionals.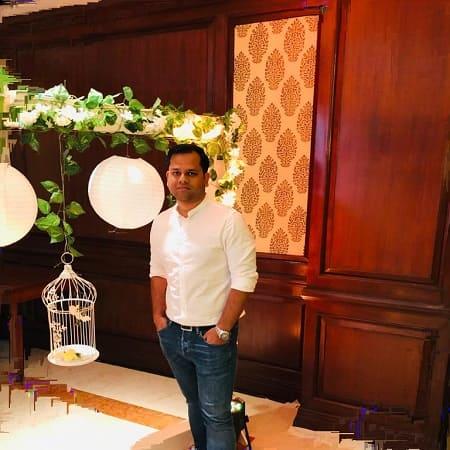 The experience was really nice as the staff and doctor was very supportive till the time IVF was done successfully. In this pandemic situation, the clinic has maintained all the safety measures. Dr. Richika has given me proper knowledge about the IVF procedure and about the precautions I need to take after the treatment She was very calm and helpful.

The best IVF Doctor I ever met. She treats and counsel her patients very calmly and with empathy.  Her way of treating infertility is commendable. Being a medical professional, I recommend everyone, who seeks better advice and treatment can meet Dr. Richika. She is a gem. My heartiest best wishes to you doctor. Thanks for helping us in our difficult journey, by you it became a lot easier. We have been blessed with a baby boy.
Thanks from the core of my heart

Dr. Richika Sahay is a best Doctor of IVF. She deals patient with Love.She is skillful and truthful. Dr. Richika has been a very dedicated doctor and she has a very honest and committed approach in helping her patient attain conception.
Frequently Asked Questions (FAQs) On IVF:
Battle-Tested And Proven Resultss
We don't just talk – We deliver