Sequential Embryo Transfer-(SET)
Sequential Embryo Transfer-(SET)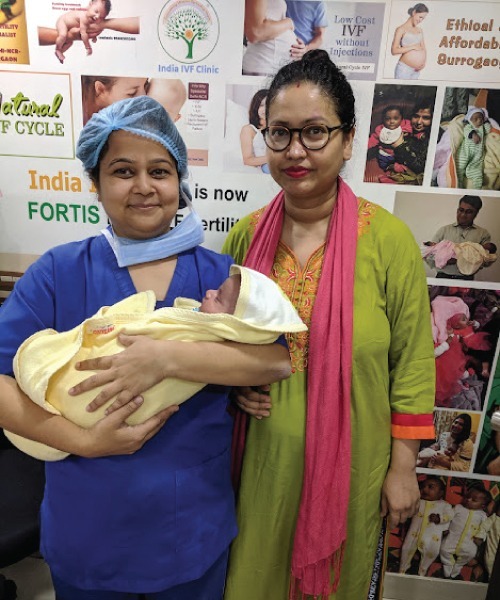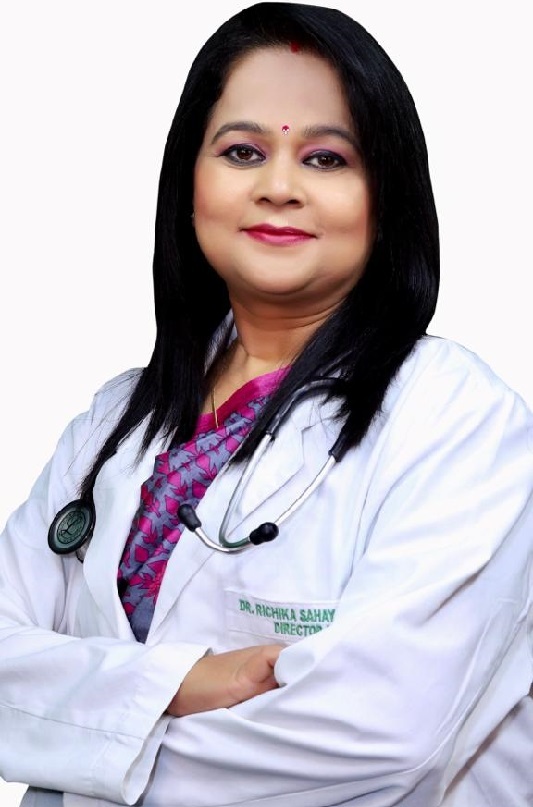 About Dr. Richika Sahay Shukla
MBBS (Gold Medalist), Infertility (IVF) Specialist & Gynae Laparoscopic surgeon, DNB (Obst & Gynec), MNAMS, MRCOG (London-UK), Fellow IVF, Fellow MAS
I've been helping increase the chances of pregnancy through technology, knowledge and skill.
Performed 10000 + IVF Procedures
2500+ Deliveries
Awarded by 'the Best young IVF Specialist award '
At India IVF with our ability, passion and cutting-edge technology we fulfill our promise of providing the best IVF care, because every pregnancy matters.
As a wife and a mother, I understand the importance of family
I'm passionate about empowering women to make informed decisions about their fertility future and most of all, I'm passionate about helping you to fulfill you dream to conceive.

Top 14 Questions to ask your fertility specialist about IVF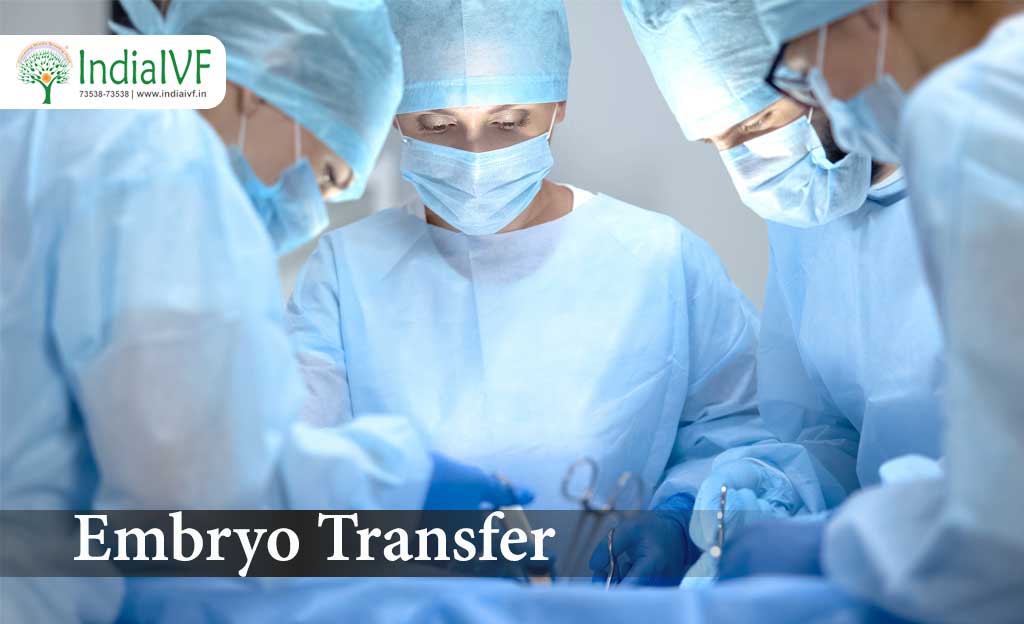 Sequential embryo transfer-(SET) is an improved method of increasing pregnancy rates and implantation rates in infertile couples. According to the American Society for Reproductive Medicine (ASRM), the average pregnancy rate is about 20% for patients undergoing in vitro fertilization (IVF) treatment. Patients undergoing SET have a pregnancy rate of over 50%. SET is the transfer of two groups of embryos in the same menstrual cycle of a woman undergoing IVF treatment for infertility. One group of embryos-the best looking and fastest growing embryos are transferred to the uterus 2 or 3 days after the oocytes (human eggs) are collected from the ovary. The second, more highly developed, group of embryos are transferred to the uterus a few days later-when at least one embryo has reached the expanded blastocyst stage-an advanced stage when an embryo is about to hatch from its shell called the Zona Pellucida and attempts to implant in the lining of the uterus called the endometrium. SET has an increased implantation rate (# embryos implanting from the total number of embryos).
Not all patients have embryos that survive to the blastocyst stage. Embryos may have arrested development in the first few days after fertilization – some embryos just arrest-no matter what the laboratory conditions are- and some embryos just were not destined to become babies because of inherent problems-such as genetic defects The window of implantation of human embryos is between 7 to 10 days after ovulation. After 10 days, if the embryo does not at least start to implant, the endometrial lining may start to fall apart and not be able to sustain the embryo. Therefore, any early stage embryos placed in the uterus on Day 2 or 3 must depend on the uterus for a few more days until they develop to the blastocyst stage. Only the blastocyst stage embryo can implant in the uterus.
Embryos talk to the uterus!
SET may be better than just one transfer for many patients for many reasons: First, embryos communicate with the uterus using hormones called cytokines. The presence of these cytokines can help the uterus prepare for implantation. The exact makeup of fluids in the oviduct and uterus of each patient may be impossible to determine. Perhaps the embryo can tell the uterus what it needs to implant and develop. The presence of one group of embryos on Day 3 may help the implantation of the second group of embryos by getting the uterus properly prepared. SET also provides a better method of selecting the best of the extra embryos to transfer and decreases the need to cryopreserve (freeze) extra embryos that may not be survivors. Obviously, the ability to decide which embryos are the best increases the chance of implantation and pregnancy. Blastocysts not transferred fresh can still be cryopreserved and thawed later for a frozen embryo transfer (FET).
Intracytoplasmic Sperm Injection
Intrauterine Insemination
Frozen Embryo Transfer
Frozen Embryo Transfer
85%
Why Patients Prefer India IVF Clinic For In Vitro Fertilization?
Call Us Today for FREE Consultations
Expertise in Treatment of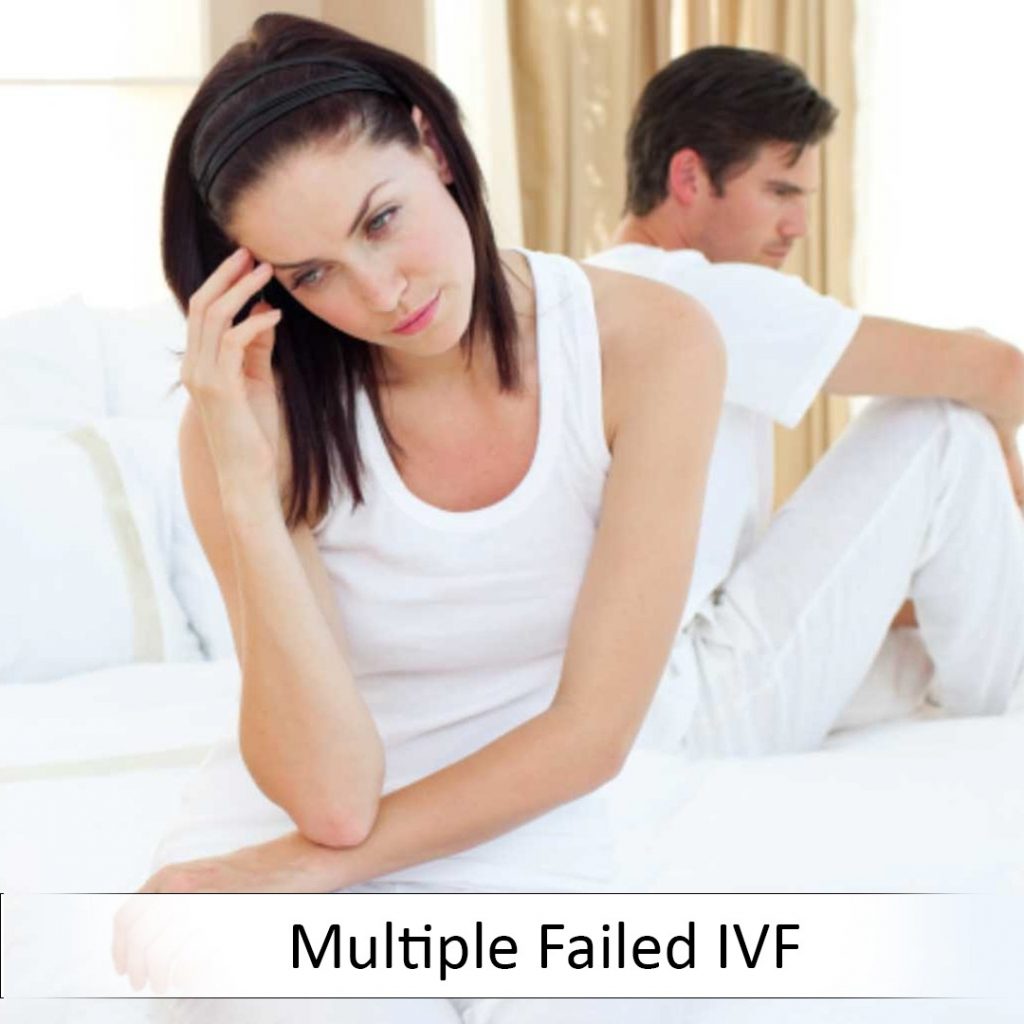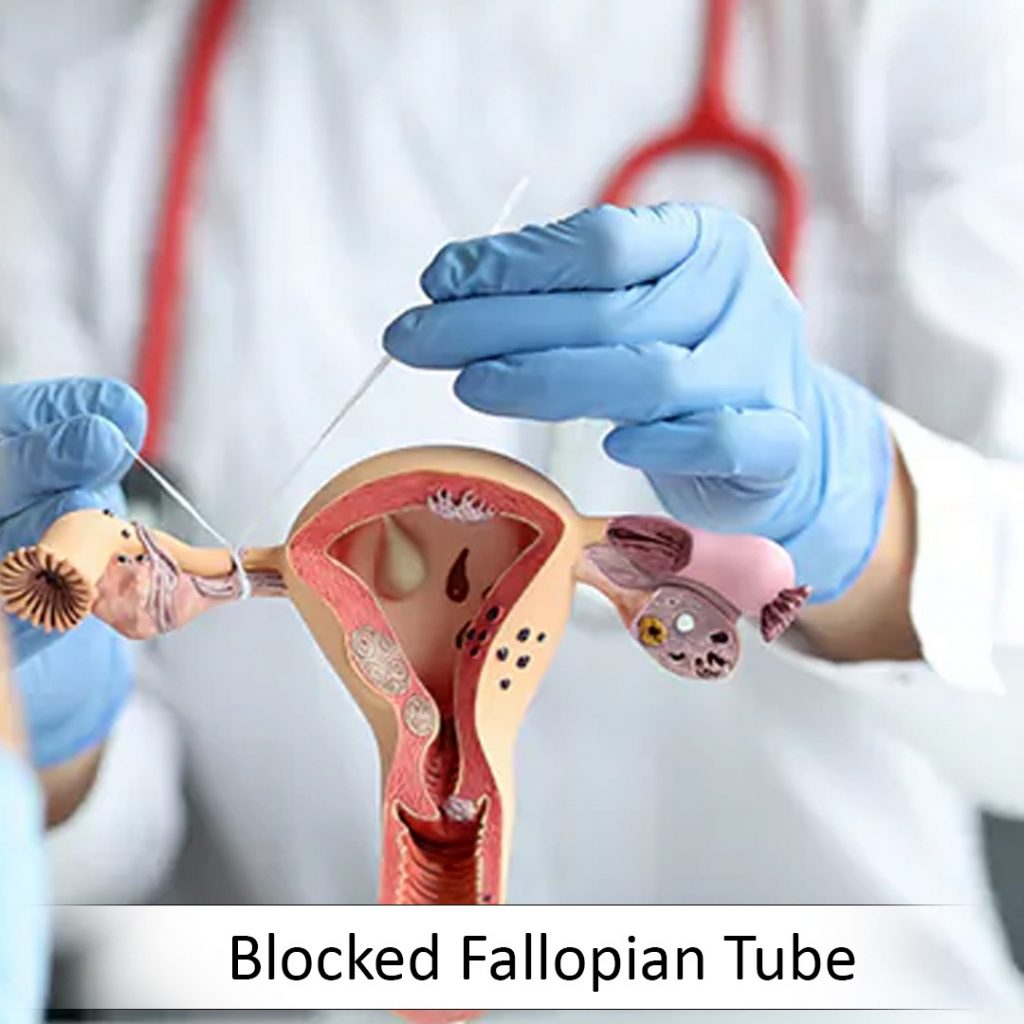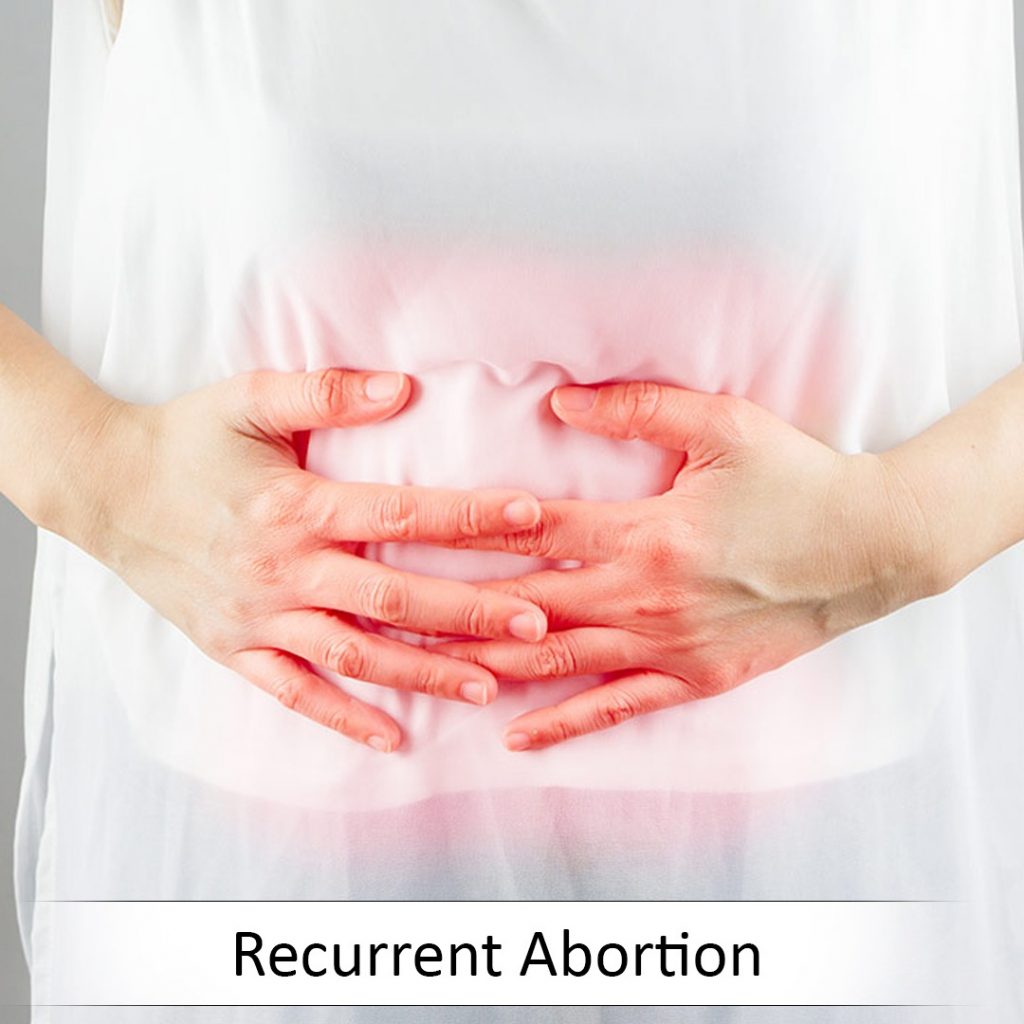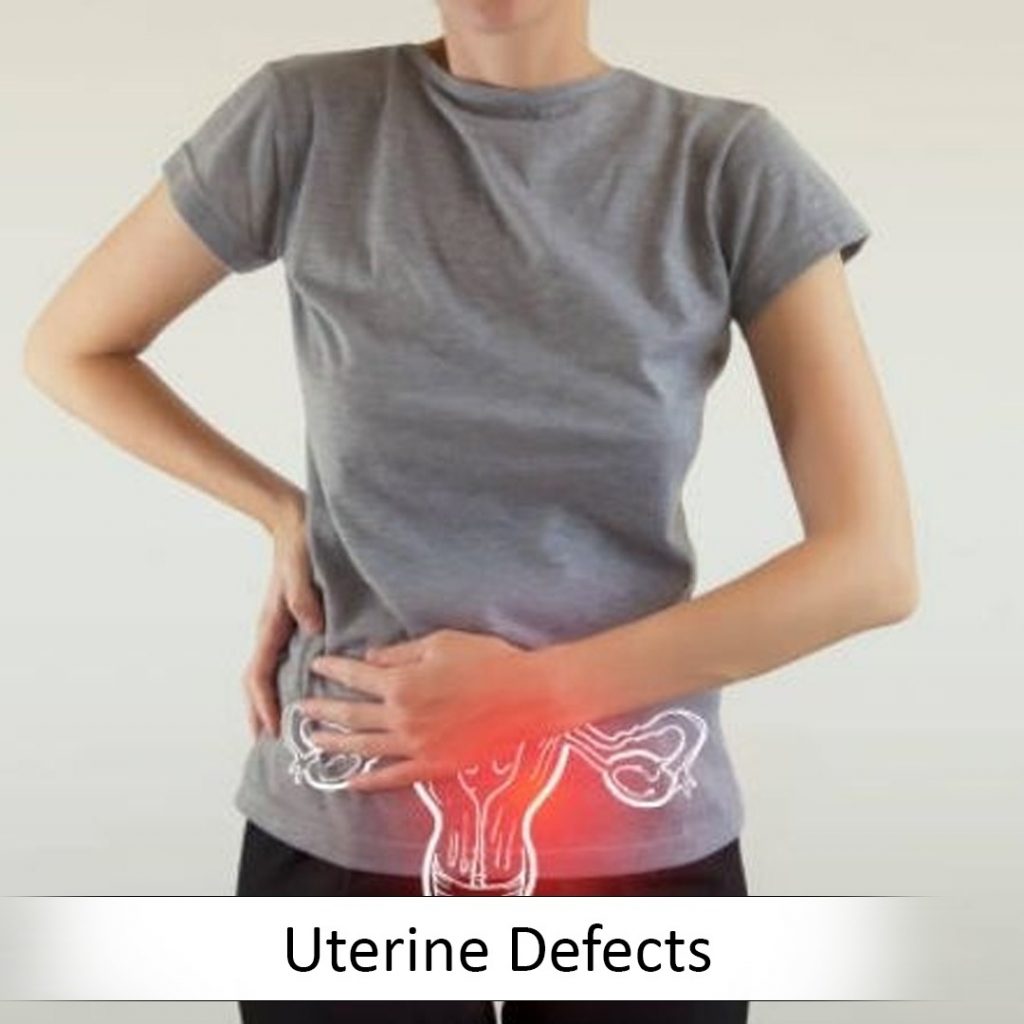 Why Patients Prefer India IVF Clinic?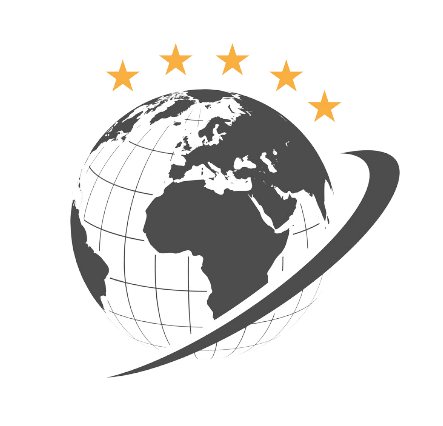 WORLD CLASS TREATMENT
Most advance US FDA approved equipments with qualified and well trained staff.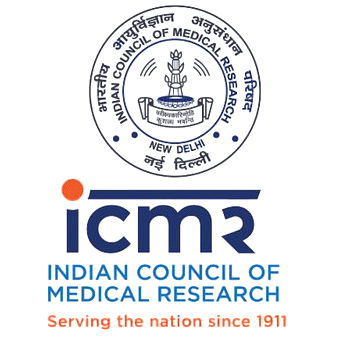 NABH, ICMAR & FRRO ACCREDITED
Government accredited IVF fertility clinic with centers in Delhi, Noida, Gurgaon, Gwalior and other cities.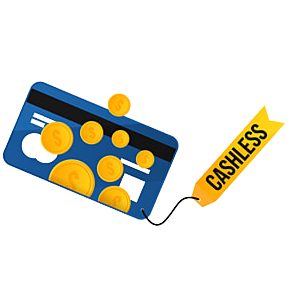 CASHLESS AND 0% EMI FACILITY
Cashless Treatment Facility available for individuals and corporates*
Advanced, Secure And Affordable IVF Treatment in Delhi NCR India.
IndiaIVF is an Govt. of India by PCPNDT & ICMR accredited IVF care organization, a mark of excellence in patient care and quality – powered by a state of the art facility with experienced and skilled medical professionals.
Battle-Tested And Proven Resultss
We don't just talk – We deliver