How to Choose Infertility Specialist
How to Choose Infertility Specialist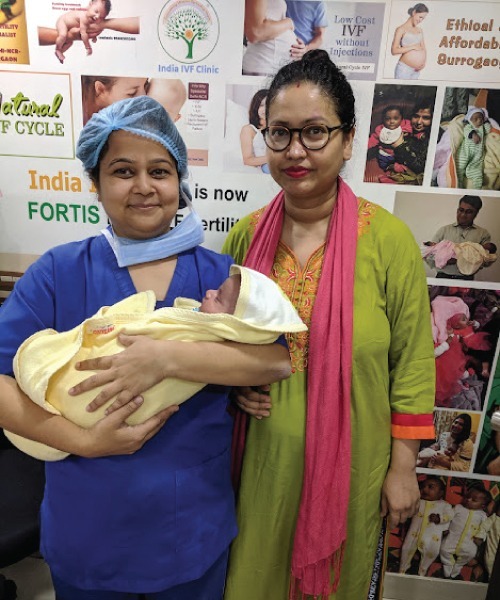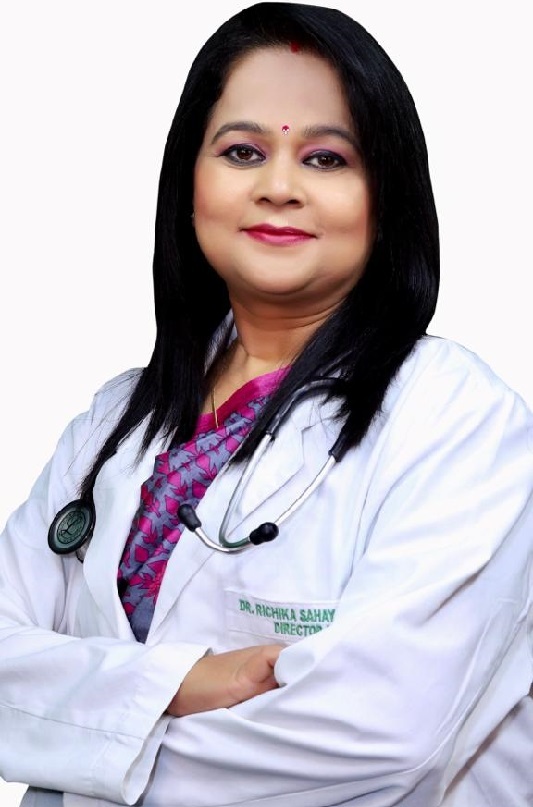 About Dr. Richika Sahay Shukla
MBBS (Gold Medalist), Infertility (IVF) Specialist & Gynae Laparoscopic surgeon, DNB (Obst & Gynec), MNAMS, MRCOG (London-UK), Fellow IVF, Fellow MAS
I've been helping increase the chances of pregnancy through technology, knowledge and skill.
Performed 10000 + IVF Procedures
2500+ Deliveries
Awarded by 'the Best young IVF Specialist award '
At India IVF with our ability, passion and cutting-edge technology we fulfill our promise of providing the best IVF care, because every pregnancy matters.
As a wife and a mother, I understand the importance of family
I'm passionate about empowering women to make informed decisions about their fertility future and most of all, I'm passionate about helping you to fulfill you dream to conceive.

How to Select an IVF Specialist ?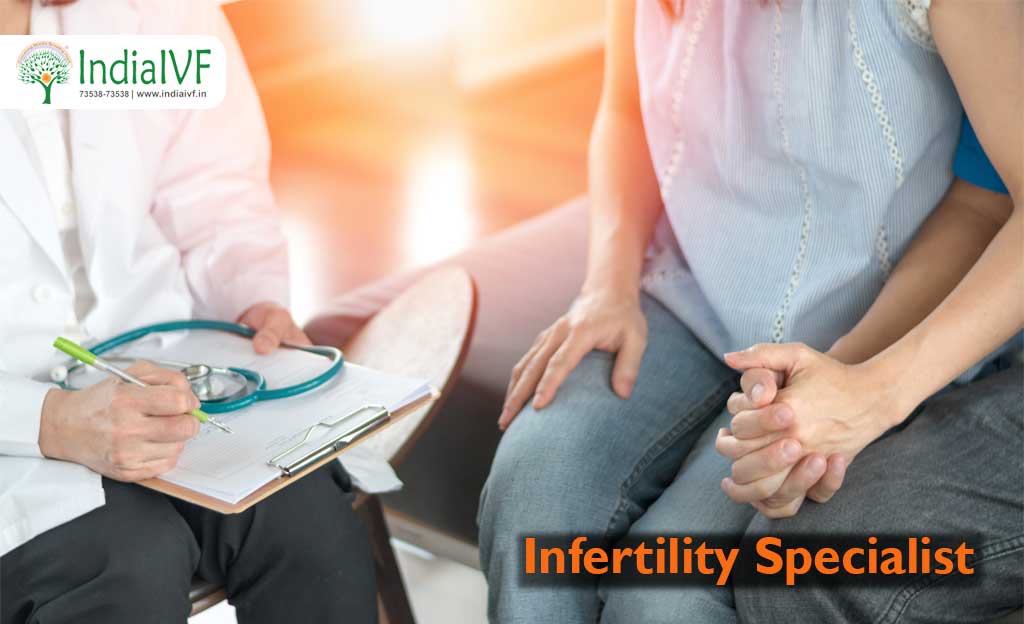 Finding the right physician under any circumstances can be a daunting task. A patient who needs help with fertility may be faced with complicated medical decisions. Friends, family, and even the press and the Internet can provide contradictory information, making it extremely important that each patient find the most appropriate physician to advise her, support her and guide her through treatment. The infertility specialist will be responsible for directing medical testing and directing the appropriate treatment. Clearly, finding the right doctor to guide a patient through the process can be difficult.
Many patients will rely on the recommendations of their primary Ob/Gyn, with whom they already have a long relationship and on whom they have come to rely for good medicine and good advice, and others will depend on insurance companies to direct them. Whether one uses the yellow pages, an Internet search engine, or word of mouth, however, it appears that especially in the field of fertility, not all physicians and practices produce identical results. In fact, the degree of emotional support and likelihood of a successful outcome may be vastly different depending on where one is treated.
Physicians are required to meet standards set by the state in which they practice, but being a physician goes beyond these criteria. A compassionate and caring attitude and an ability to educate the patient in a sensitive manner are essential. Even in a high volume fertility clinic, it is important for each patient to be treated as an individual, have their questions answered, and know that they are being taken care of.
Intracytoplasmic Sperm Injection
Intrauterine Insemination
Frozen Embryo Transfer
Frozen Embryo Transfer
85%
Why Patients Prefer India IVF Clinic For In Vitro Fertilization?
Call Us Today for FREE Consultations
Expertise in Treatment of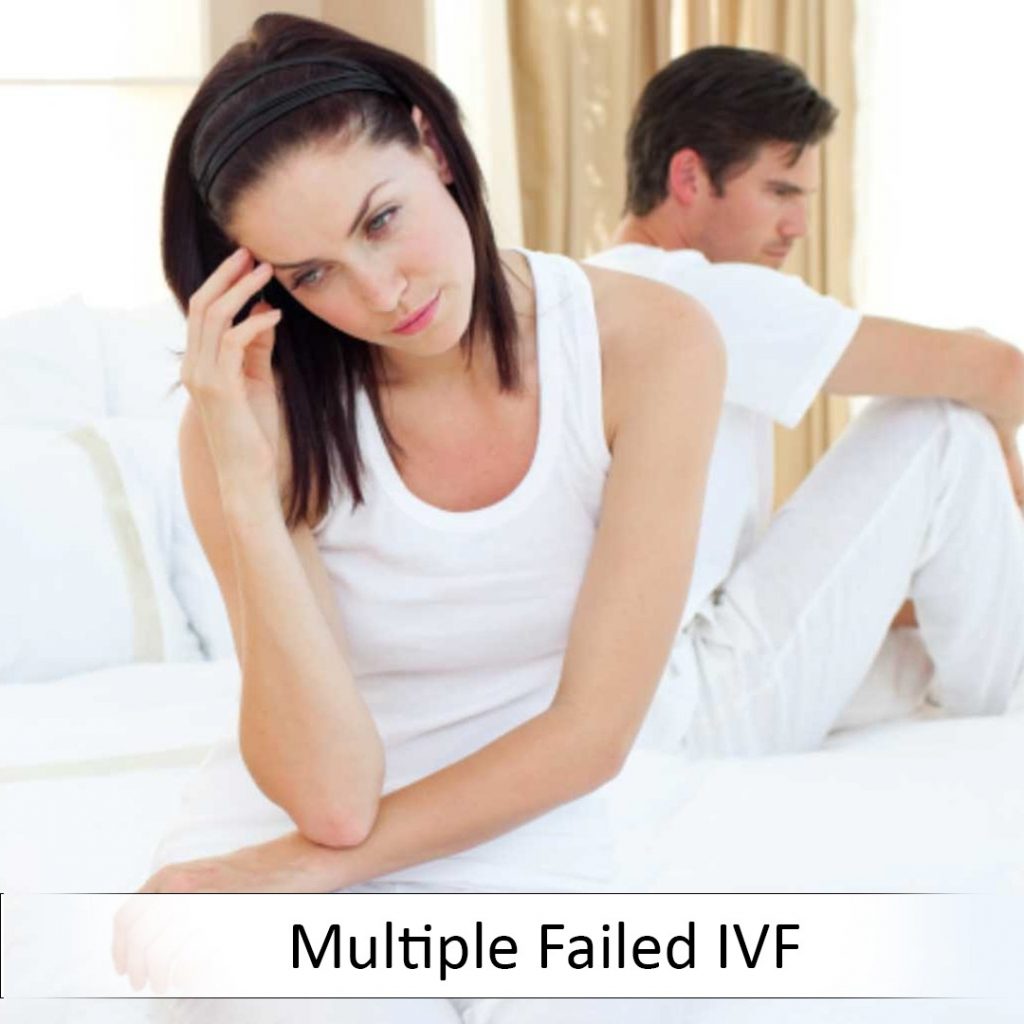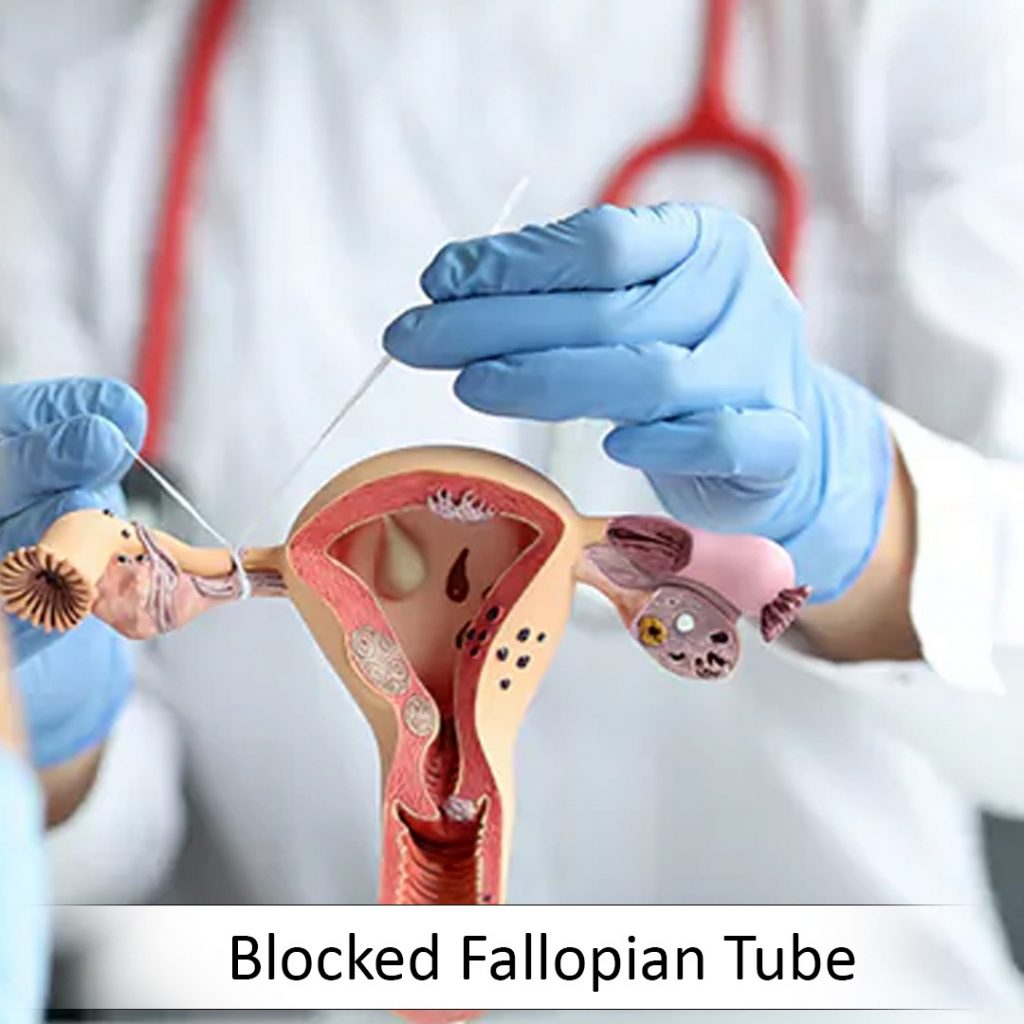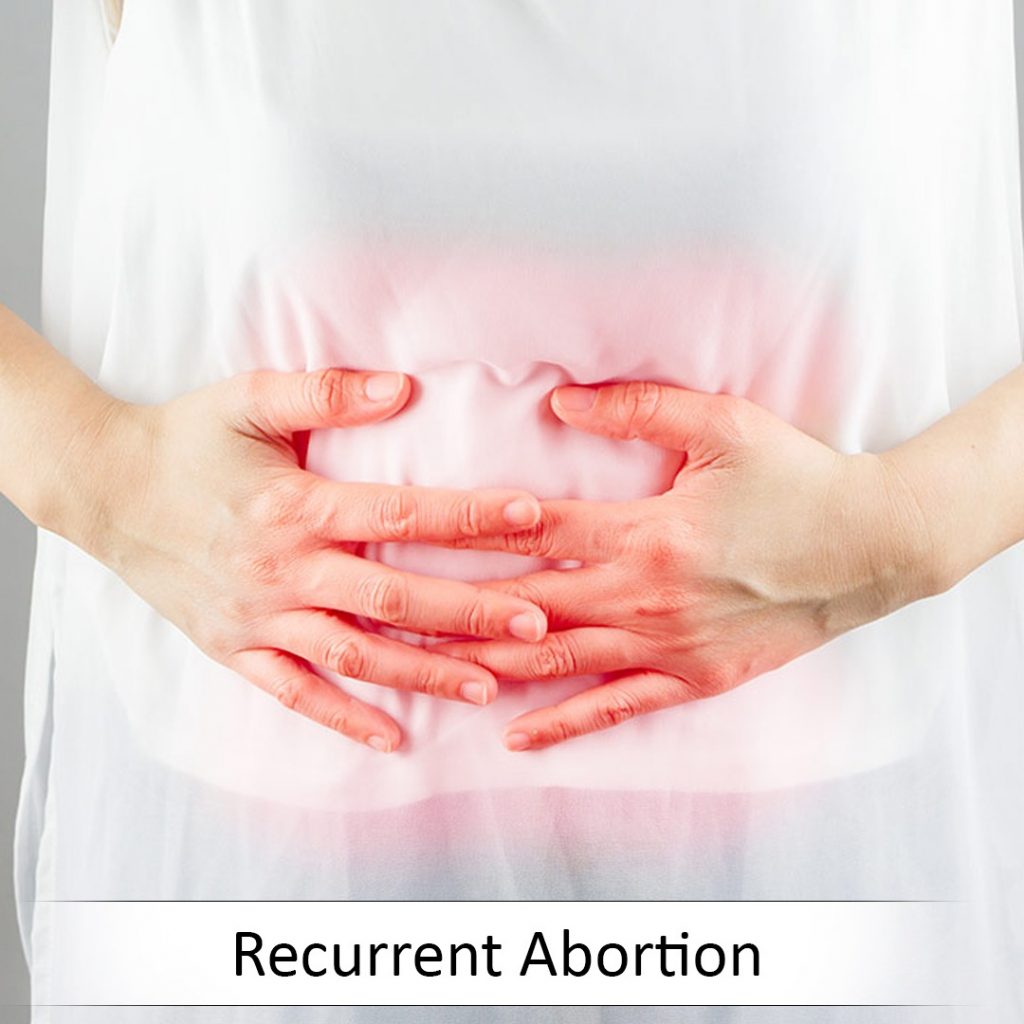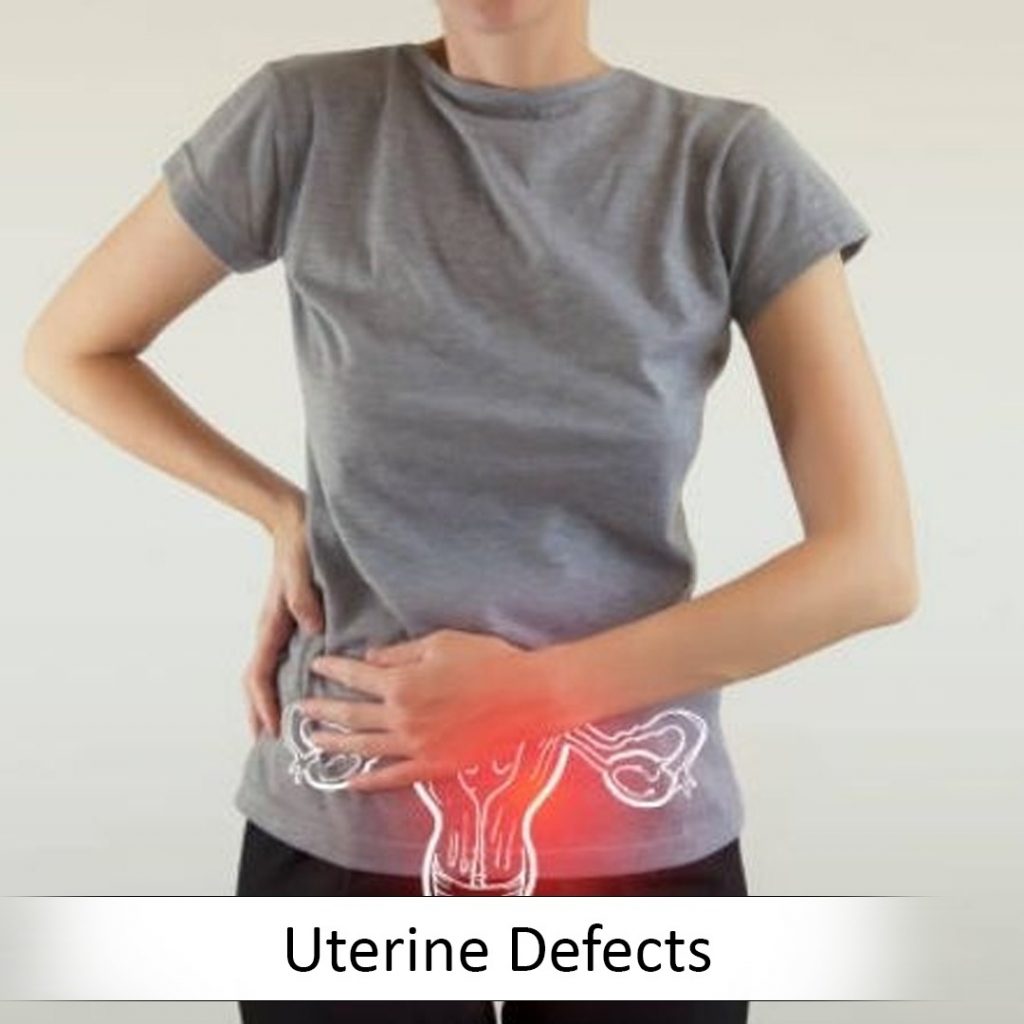 Why Patients Prefer India IVF Clinic?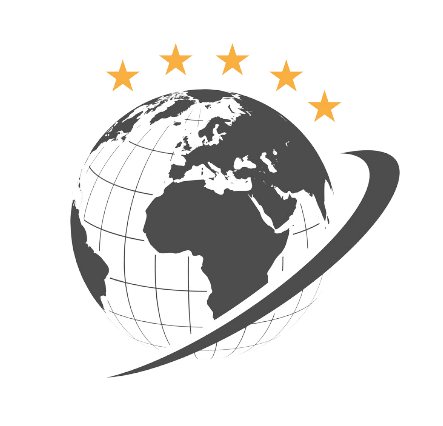 WORLD CLASS TREATMENT
Most advance US FDA approved equipments with qualified and well trained staff.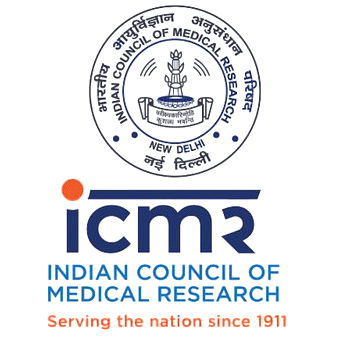 NABH, ICMAR & FRRO ACCREDITED
Government accredited IVF fertility clinic with centers in Delhi, Noida, Gurgaon, Gwalior and other cities.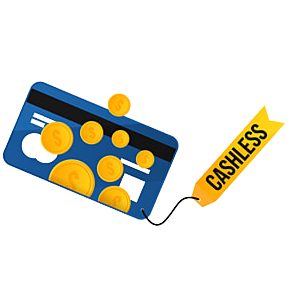 CASHLESS AND 0% EMI FACILITY
Cashless Treatment Facility available for individuals and corporates*
Advanced, Secure And Affordable IVF Treatment in Delhi NCR India.
IndiaIVF is an Govt. of India by PCPNDT & ICMR accredited IVF care organization, a mark of excellence in patient care and quality – powered by a state of the art facility with experienced and skilled medical professionals.
Battle-Tested And Proven Resultss
We don't just talk – We deliver