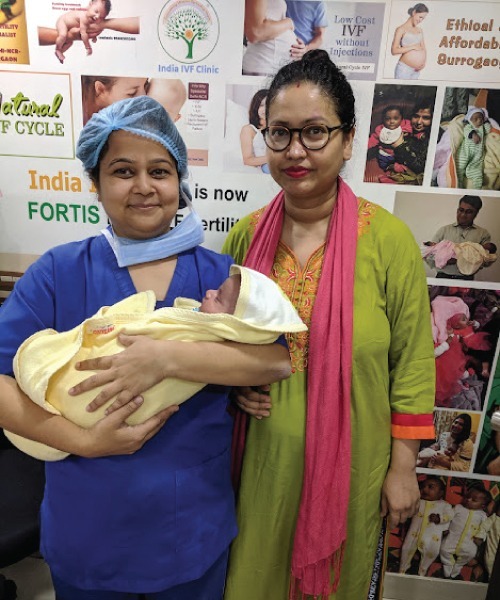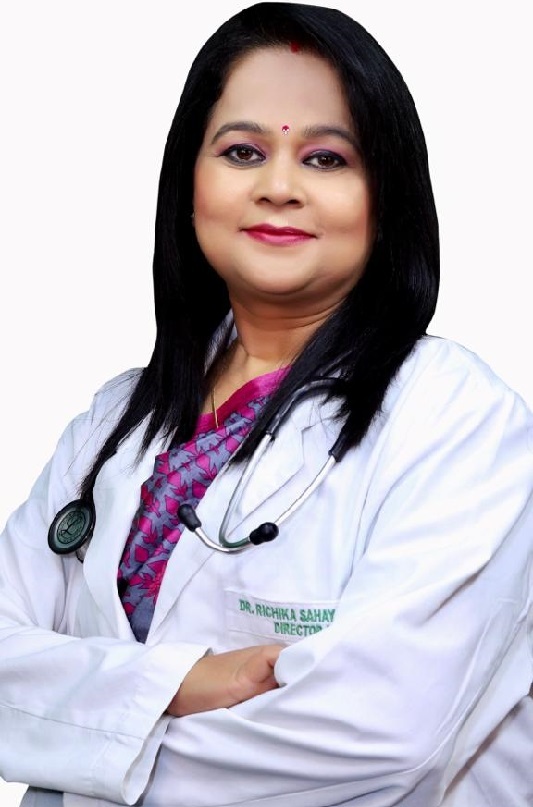 About Dr. Richika Sahay Shukla
MBBS (Gold Medalist), Infertility (IVF) Specialist & Gynae Laparoscopic surgeon, DNB (Obst & Gynec), MNAMS, MRCOG (London-UK), Fellow IVF, Fellow MAS
I've been helping increase the chances of pregnancy through technology, knowledge and skill.
Performed 10000 + IVF Procedures
2500+ Deliveries
Awarded by 'the Best young IVF Specialist award '
At India IVF with our ability, passion and cutting-edge technology we fulfill our promise of providing the best IVF care, because every pregnancy matters.
As a wife and a mother, I understand the importance of family
I'm passionate about empowering women to make informed decisions about their fertility future and most of all, I'm passionate about helping you to fulfill you dream to conceive.

On about the same day, the surrogate and intended parent will begin hormonal therapies to prepare the appropriate target for pregnancy success. The surrogate will begin taking estrogen to stimulate endometrial (uterine lining) growth and the intended parent will begin taking FSH to stimulate egg production. These treatments are monitored with ultrasound and blood estrogen levels until the eggs are ready to be retrieved and the uterus is ready to accept an embryo. Usually these treatments will take approximately two to three weeks and require five office visits for ultrasounds and blood tests.
Subsequently IVF and embryo transfer is done.
Pregnancy Success!
In successful cycles, the hormonal supplements are continued through the first trimester (12 weeks) of the pregnancy. Once the first trimester is completed and the placenta has matured to the point where it can provide for all the hormonal needs of the pregnancy, no further supplements are required. We will monitor blood levels of estrogen and progesterone at the end of the first trimester and taper off the hormone supplements gradually. Once the hormone supplements are stopped, the rest of the pregnancy is indistinguishable from any other pregnancy!
Intracytoplasmic Sperm Injection
Intrauterine Insemination
Frozen Embryo Transfer
Frozen Embryo Transfer
85%
Why Patients Prefer India IVF Clinic For In Vitro Fertilization?
Call Us Today for FREE Consultations
Expertise in Treatment of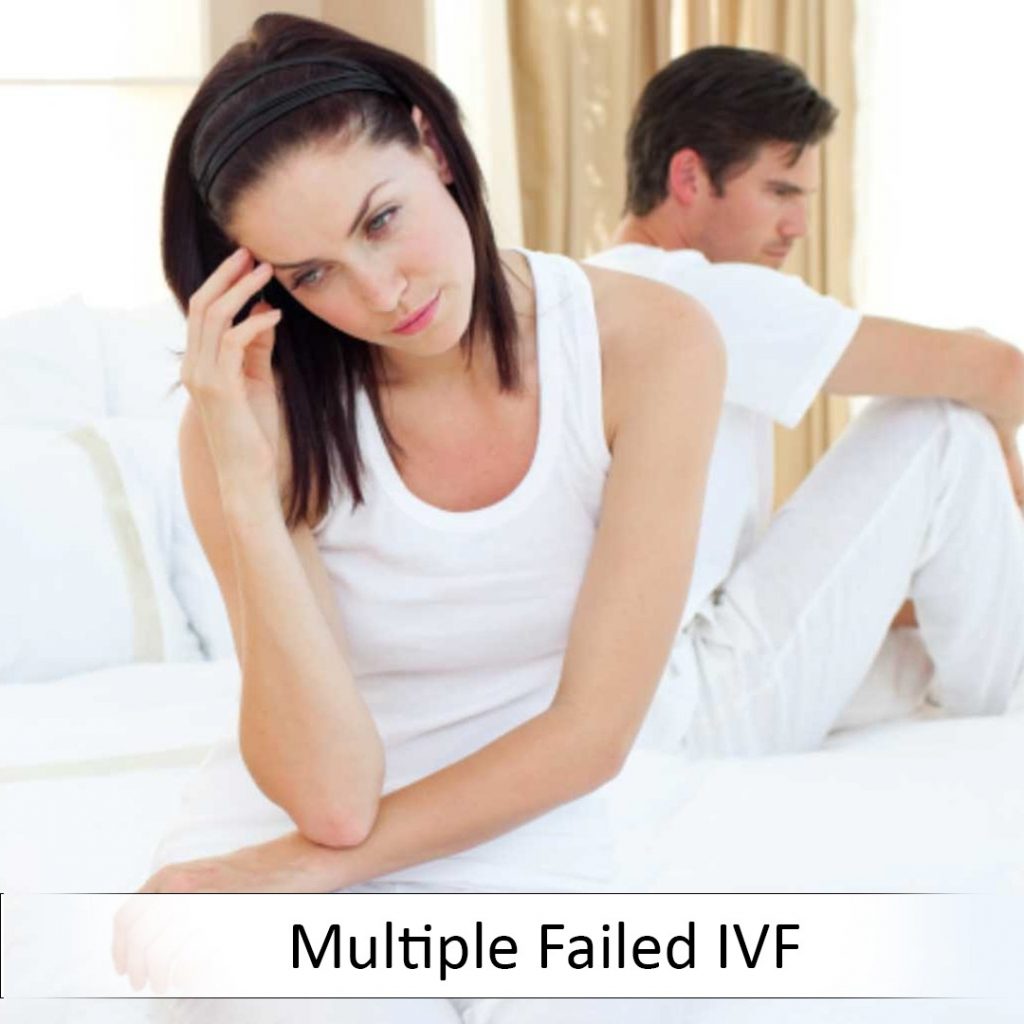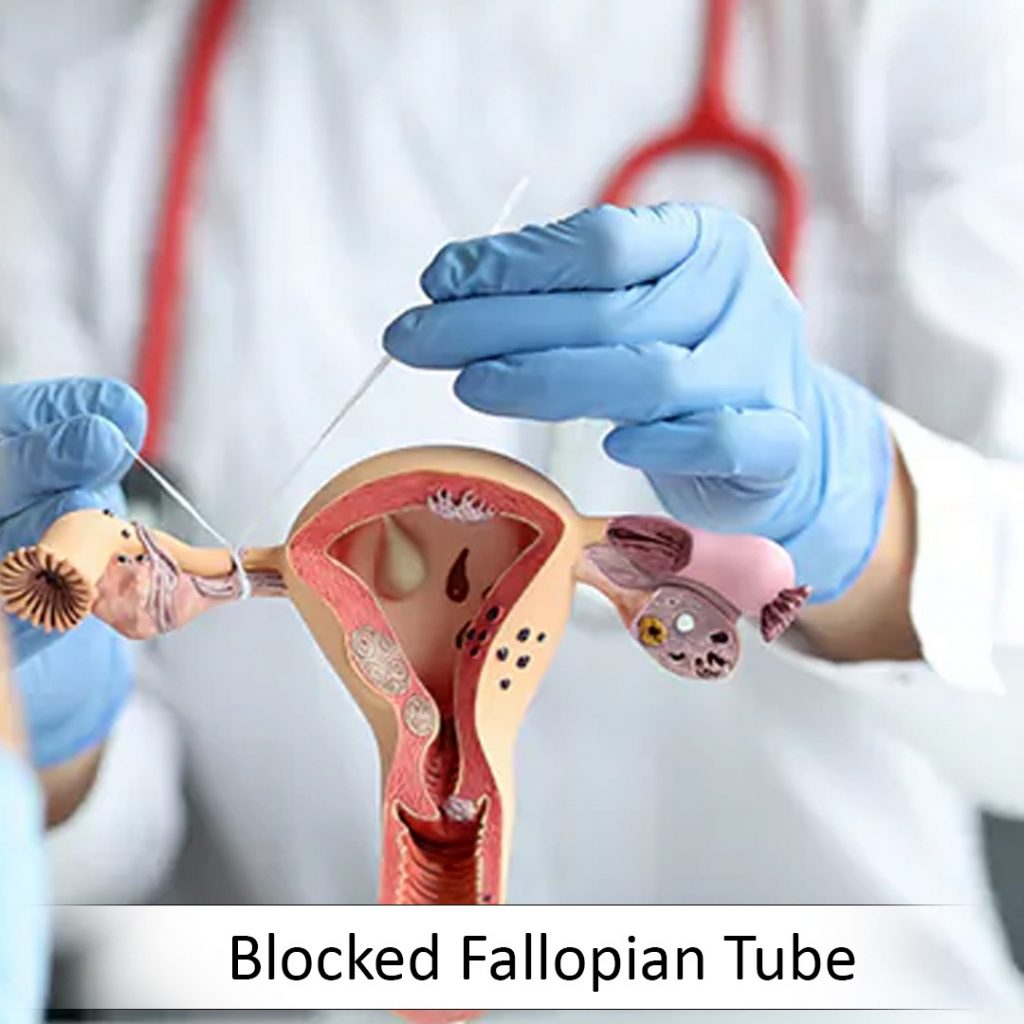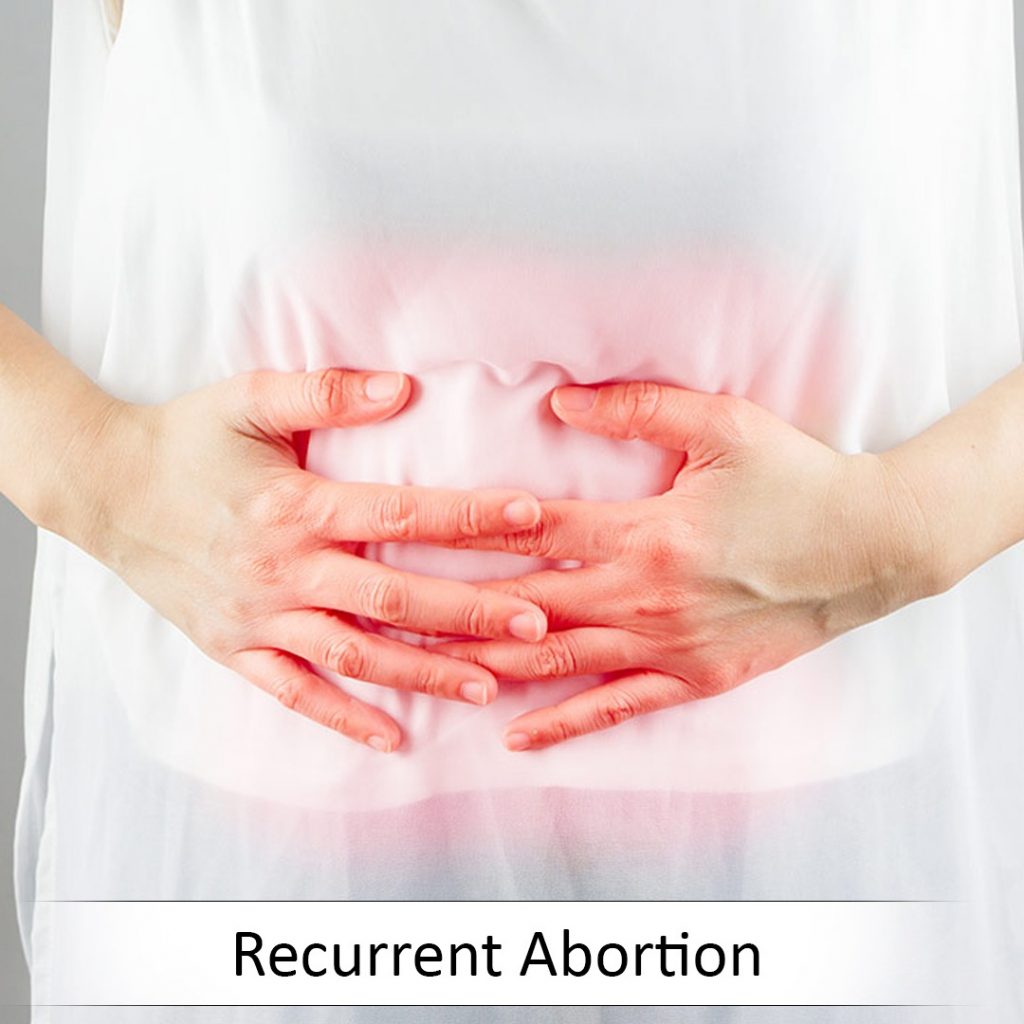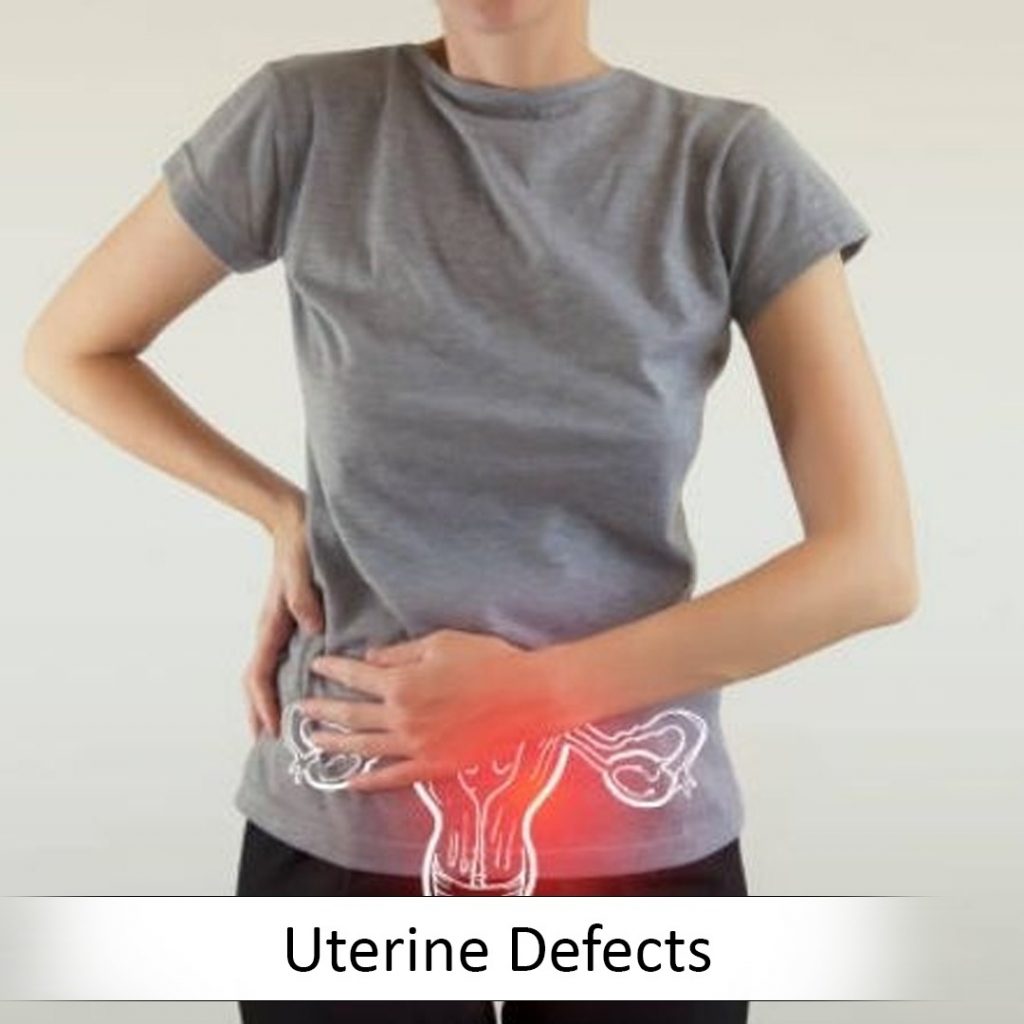 Why Patients Prefer India IVF Clinic?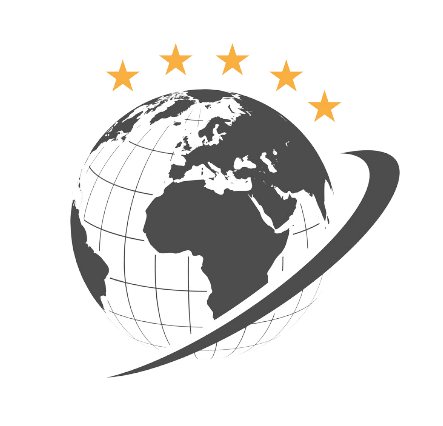 WORLD CLASS TREATMENT
Most advance US FDA approved equipments with qualified and well trained staff.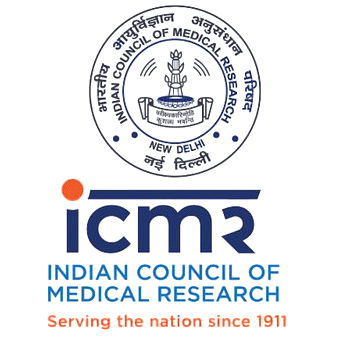 NABH, ICMAR & FRRO ACCREDITED
Government accredited IVF fertility clinic with centers in Delhi, Noida, Gurgaon, Gwalior and other cities.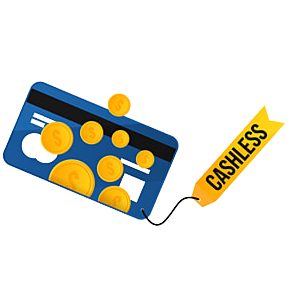 CASHLESS AND 0% EMI FACILITY
Cashless Treatment Facility available for individuals and corporates*
Advanced, Secure And Affordable IVF Treatment in Delhi NCR India.
IndiaIVF is an Govt. of India by PCPNDT & ICMR accredited IVF care organization, a mark of excellence in patient care and quality – powered by a state of the art facility with experienced and skilled medical professionals.
Battle-Tested And Proven Resultss
We don't just talk – We deliver