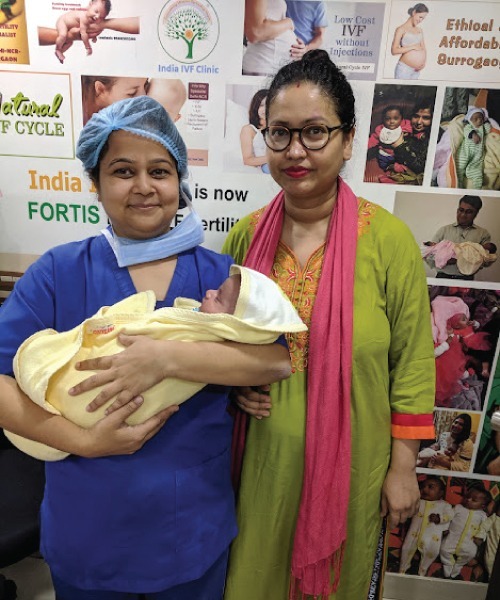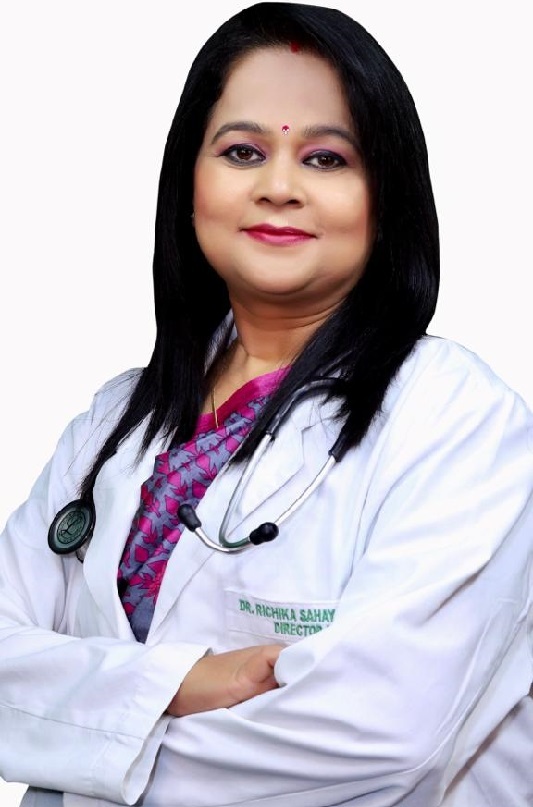 About Dr. Richika Sahay Shukla
MBBS (Gold Medalist), Infertility (IVF) Specialist & Gynae Laparoscopic surgeon, DNB (Obst & Gynec), MNAMS, MRCOG (London-UK), Fellow IVF, Fellow MAS
I've been helping increase the chances of pregnancy through technology, knowledge and skill.
Performed 10000 + IVF Procedures
2500+ Deliveries
Awarded by 'the Best young IVF Specialist award '
At India IVF with our ability, passion and cutting-edge technology we fulfill our promise of providing the best IVF care, because every pregnancy matters.
As a wife and a mother, I understand the importance of family
I'm passionate about empowering women to make informed decisions about their fertility future and most of all, I'm passionate about helping you to fulfill you dream to conceive.

What is Natural IVF & What Are The Benefits?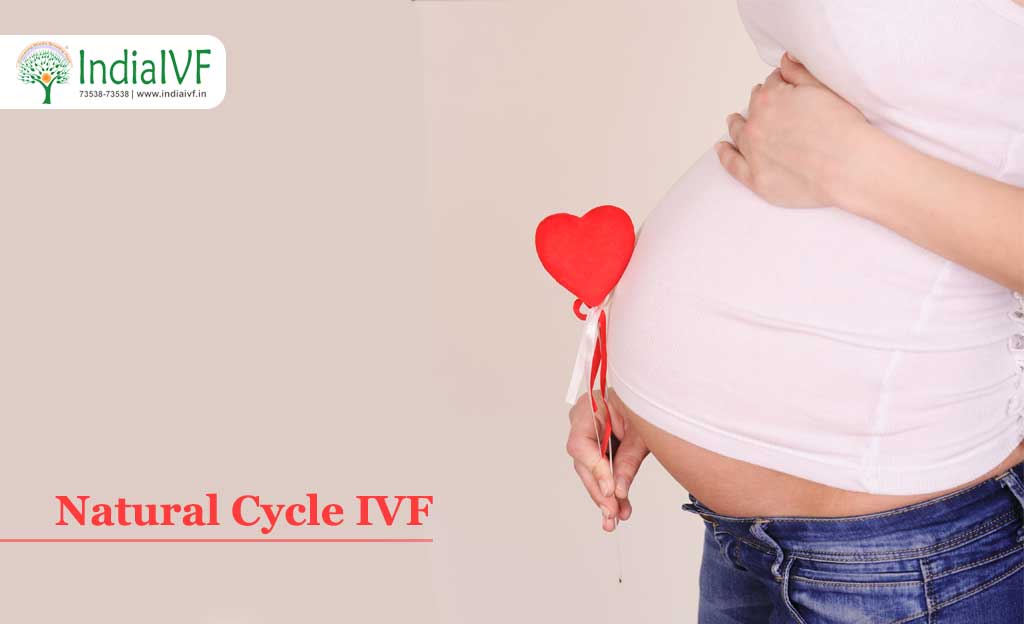 Natural cycle IVF involves collecting and fertilising the one egg that you release during your normal monthly cycle. No fertility drugs are used in this treatment.
It may be worth discussing this treatment option with your clinician if your periods are fairly regular and you are ovulating normally, but:
you are unable to take fertility drugs (for example, cancer patients or those whose clinician has suggested that they are at risk of OHSS – ovarian hyper-stimulation – a dangerous over-reaction to fertility drugs) because for personal or religious beliefs you do not wish to have surplus eggs or embryos destroyed or stored.
The treatment is the same as conventional IVF, but without the fertility drugs that are used to stop natural egg production and hormones that boost the supply of eggs.
As your ovaries aren't being artificially stimulated, you don't need to rest as you would after conventional IVF.
If your treatment is unsuccessful, you can try again sooner if you wish.
Intracytoplasmic Sperm Injection
Intrauterine Insemination
Frozen Embryo Transfer
Frozen Embryo Transfer
85%
Why Patients Prefer India IVF Clinic For In Vitro Fertilization?
Call Us Today for FREE Consultations
Expertise in Treatment of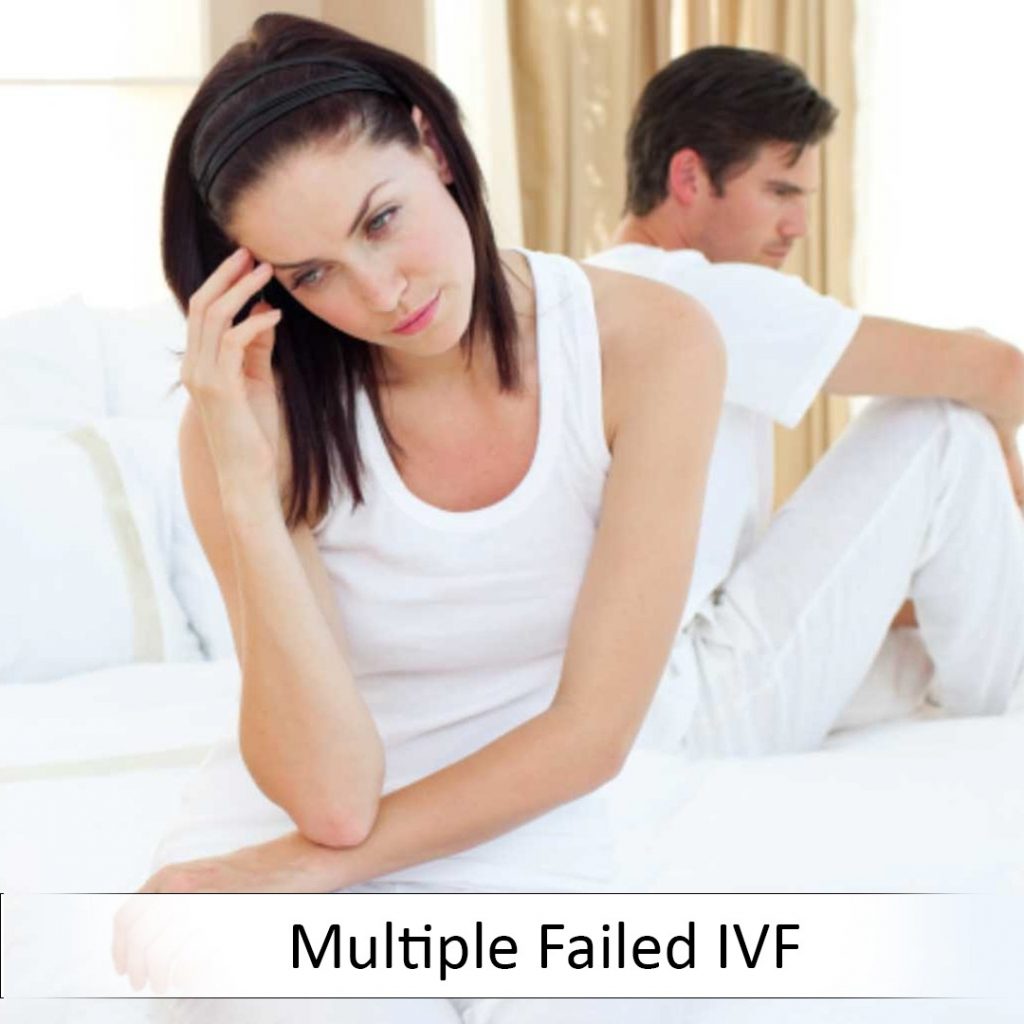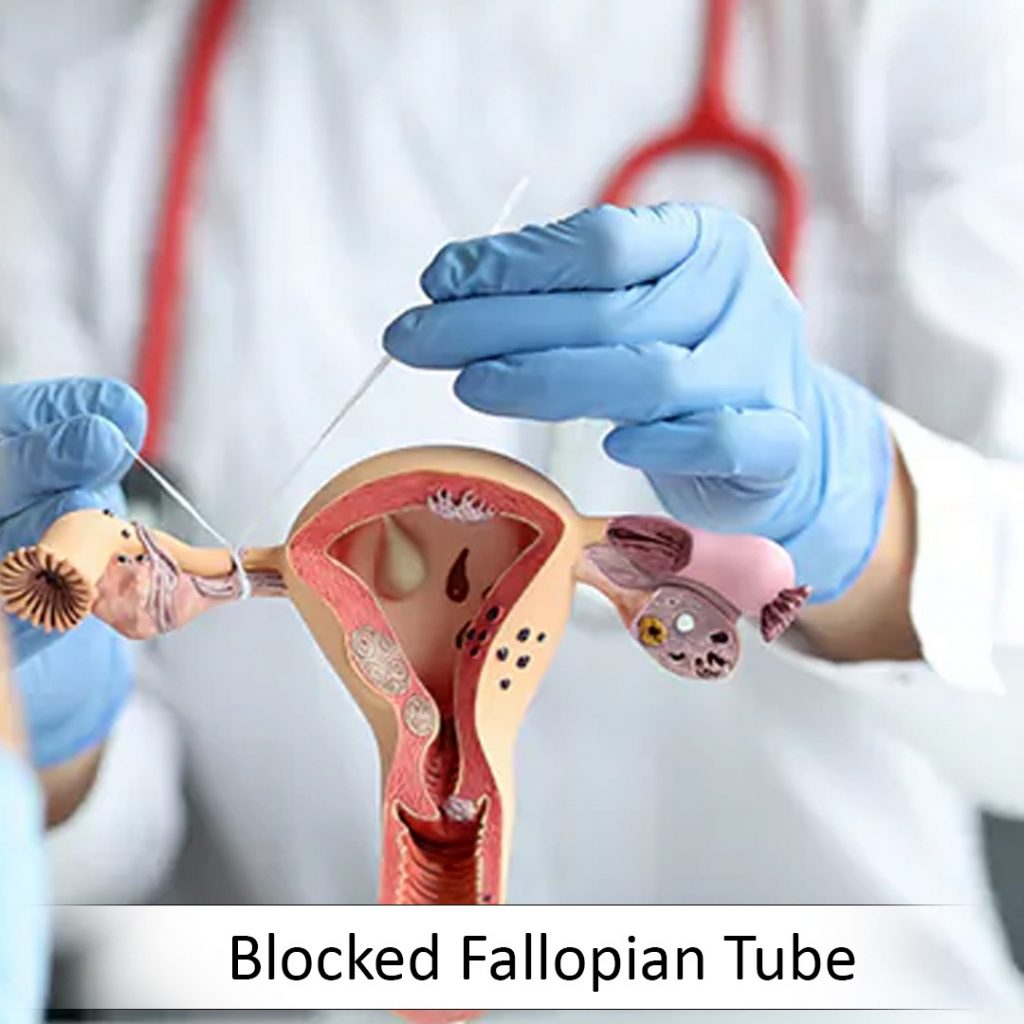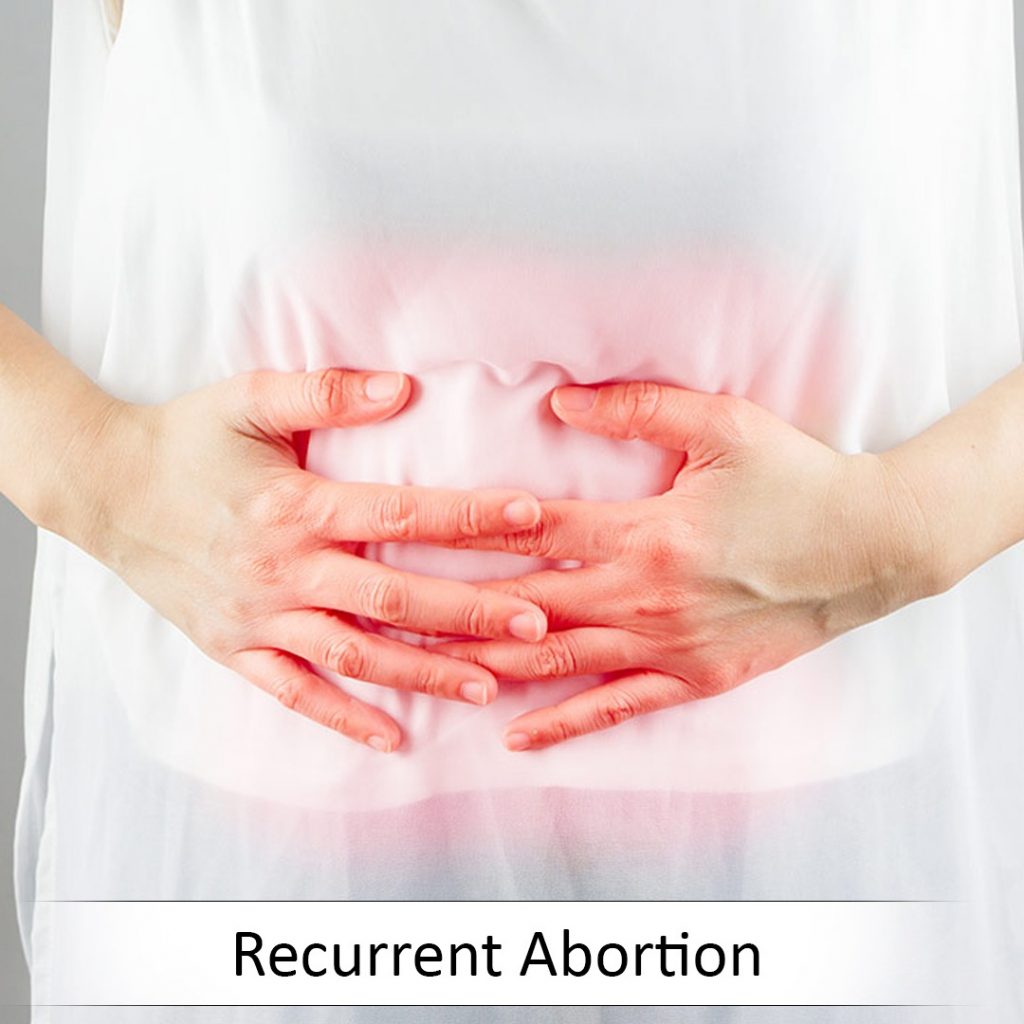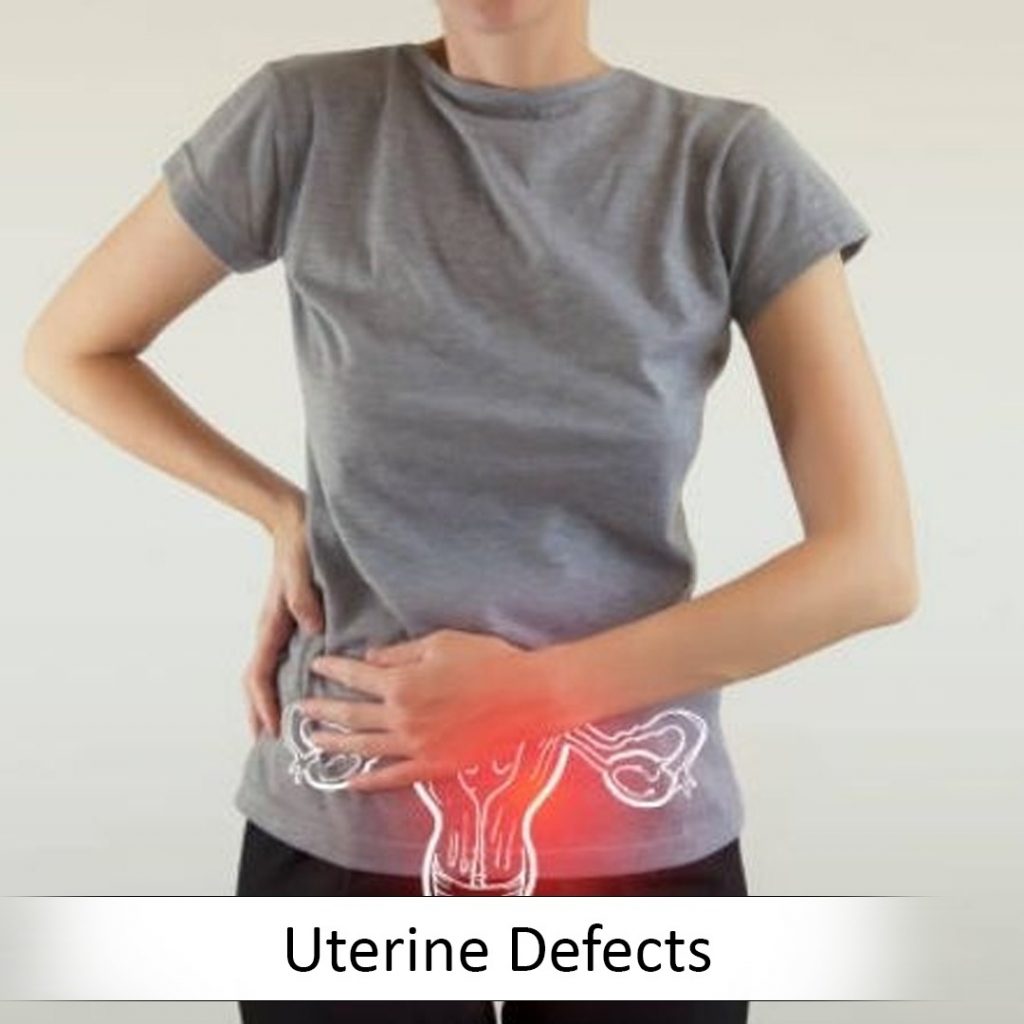 Why Patients Prefer India IVF Clinic?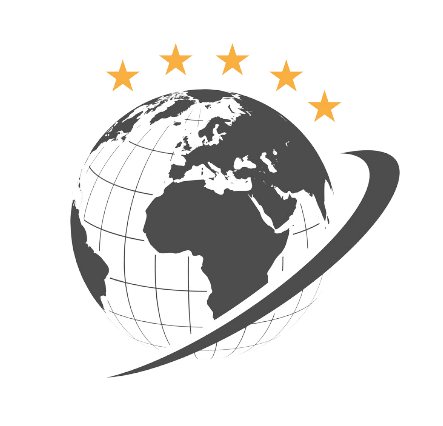 WORLD CLASS TREATMENT
Most advance US FDA approved equipments with qualified and well trained staff.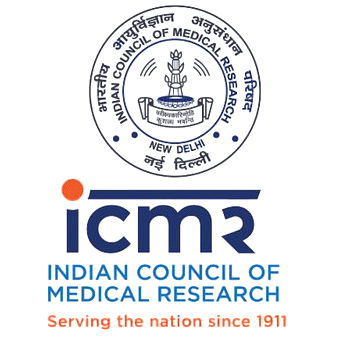 NABH, ICMAR & FRRO ACCREDITED
Government accredited IVF fertility clinic with centers in Delhi, Noida, Gurgaon, Gwalior and other cities.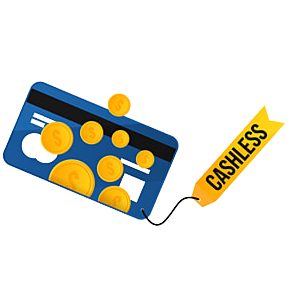 CASHLESS AND 0% EMI FACILITY
Cashless Treatment Facility available for individuals and corporates*
Advanced, Secure And Affordable IVF Treatment in Delhi NCR India.
IndiaIVF is an Govt. of India by PCPNDT & ICMR accredited IVF care organization, a mark of excellence in patient care and quality – powered by a state of the art facility with experienced and skilled medical professionals.
Battle-Tested And Proven Resultss
We don't just talk – We deliver