Top Questions to be Asked at IVF Centre
Top Questions to be Asked at IVF Centre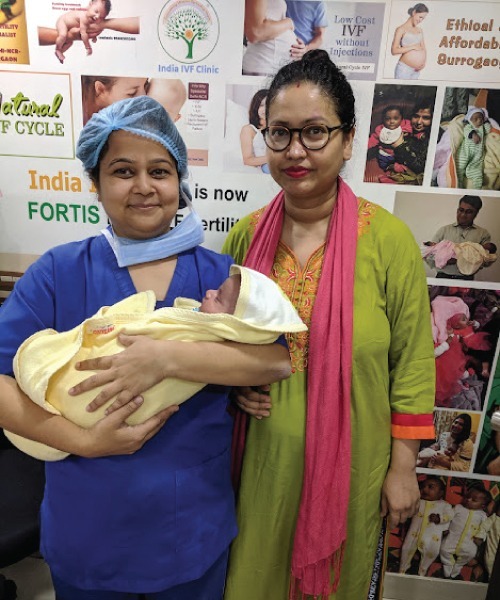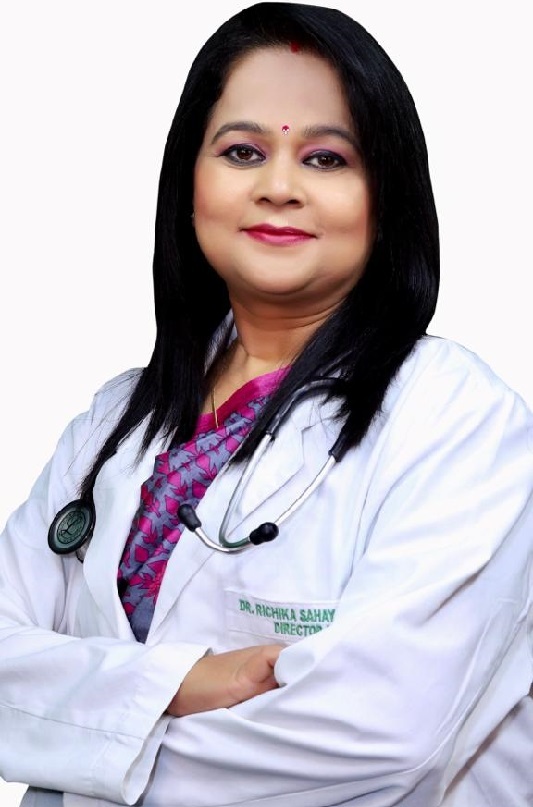 About Dr. Richika Sahay Shukla
MBBS (Gold Medalist), Infertility (IVF) Specialist & Gynae Laparoscopic surgeon, DNB (Obst & Gynec), MNAMS, MRCOG (London-UK), Fellow IVF, Fellow MAS
I've been helping increase the chances of pregnancy through technology, knowledge and skill.
Performed 10000 + IVF Procedures
2500+ Deliveries
Awarded by 'the Best young IVF Specialist award '
At India IVF with our ability, passion and cutting-edge technology we fulfill our promise of providing the best IVF care, because every pregnancy matters.
As a wife and a mother, I understand the importance of family
I'm passionate about empowering women to make informed decisions about their fertility future and most of all, I'm passionate about helping you to fulfill you dream to conceive.

Top 14 Questions to ask your fertility specialist about IVF
The first consultation with a doctor or clinic can sometimes be confusing or difficult. Remember that clinic staff are there to help you and will be happy to discuss your questions and concerns. …
It's vital that you feel fully informed and comfortable with the recommended treatment.
We've listed some questions that you might want to ask your clinic to make the most of your first consultation.
What are the benefits of the treatment you've recommended and why do you think it's the best option for me?
How many patients at your clinic have had this treatment in the last two years, and how many of them have become pregnant/had a baby?
Are there alternative treatments? If so, what do they involve, and why do you think they are less suitable for me?
What other options are available to me if this treatment doesn't work?
How does my age affect the choice of fertility treatment?
What drugs will I have to take, and what are the usual side effects they might have?
Are there any alternatives to the drugs you have mentioned?
Can you break down all the costs involved in this treatment? Are there any other costs that might arise? (Your clinic should provide you with a costed treatment plan.)
Is there any way these costs can be reduced?
What lifestyle changes can I make to boost my chance of success (eg, diet, exercise, stopping smoking, etc)? How will these help?
What kind of counseling or advice service do you provide? Is there a cost for this, or how many free sessions can I have?
Does this clinic have a patient support group I can join, or are there other groups you would recommend?
Could you tell me more about the assessment process you will need to carry out before giving me the go ahead for treatment (this is sometimes known as the 'welfare of the child' assessment)?
What happens next? Do I (and/or my partner) need to do anything now?
Intracytoplasmic Sperm Injection
Intrauterine Insemination
Frozen Embryo Transfer
Frozen Embryo Transfer
85%
Why Patients Prefer India IVF Clinic For In Vitro Fertilization?
Call Us Today for FREE Consultations
Expertise in Treatment of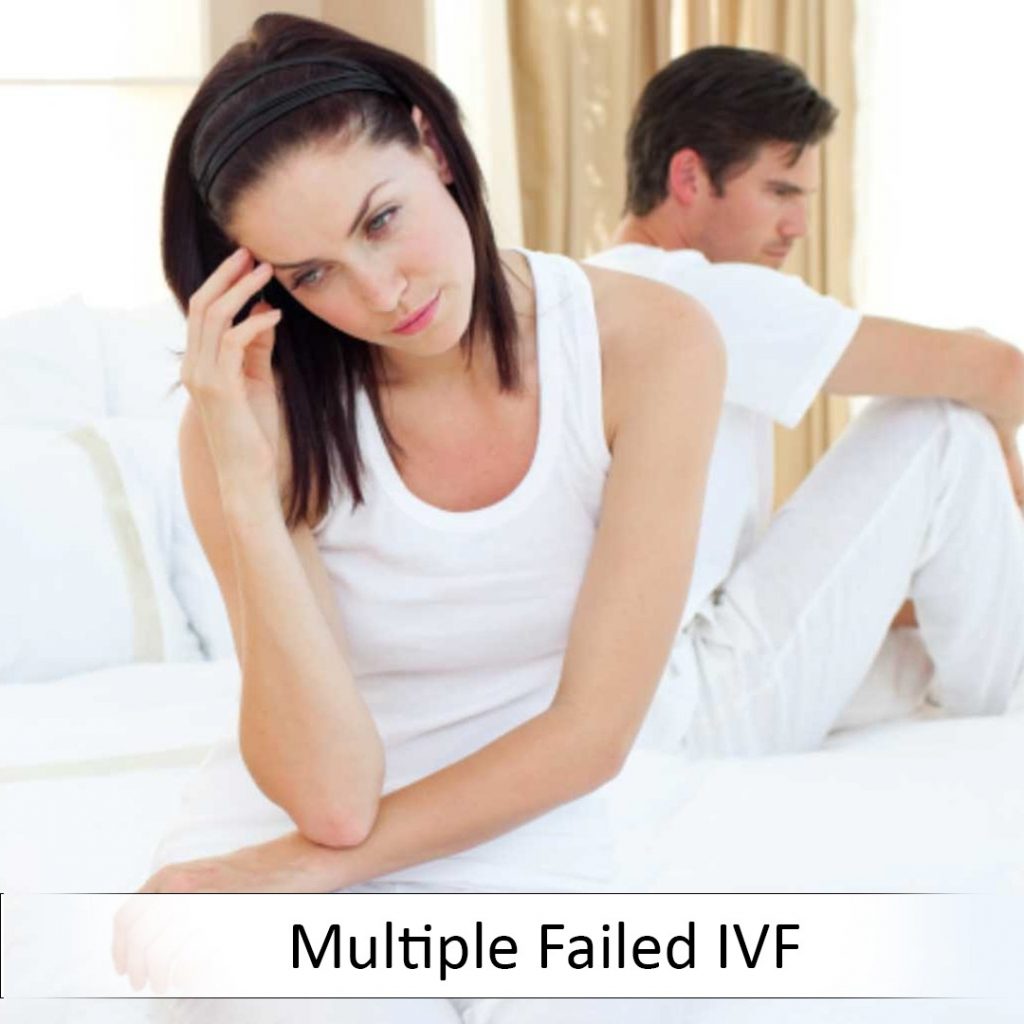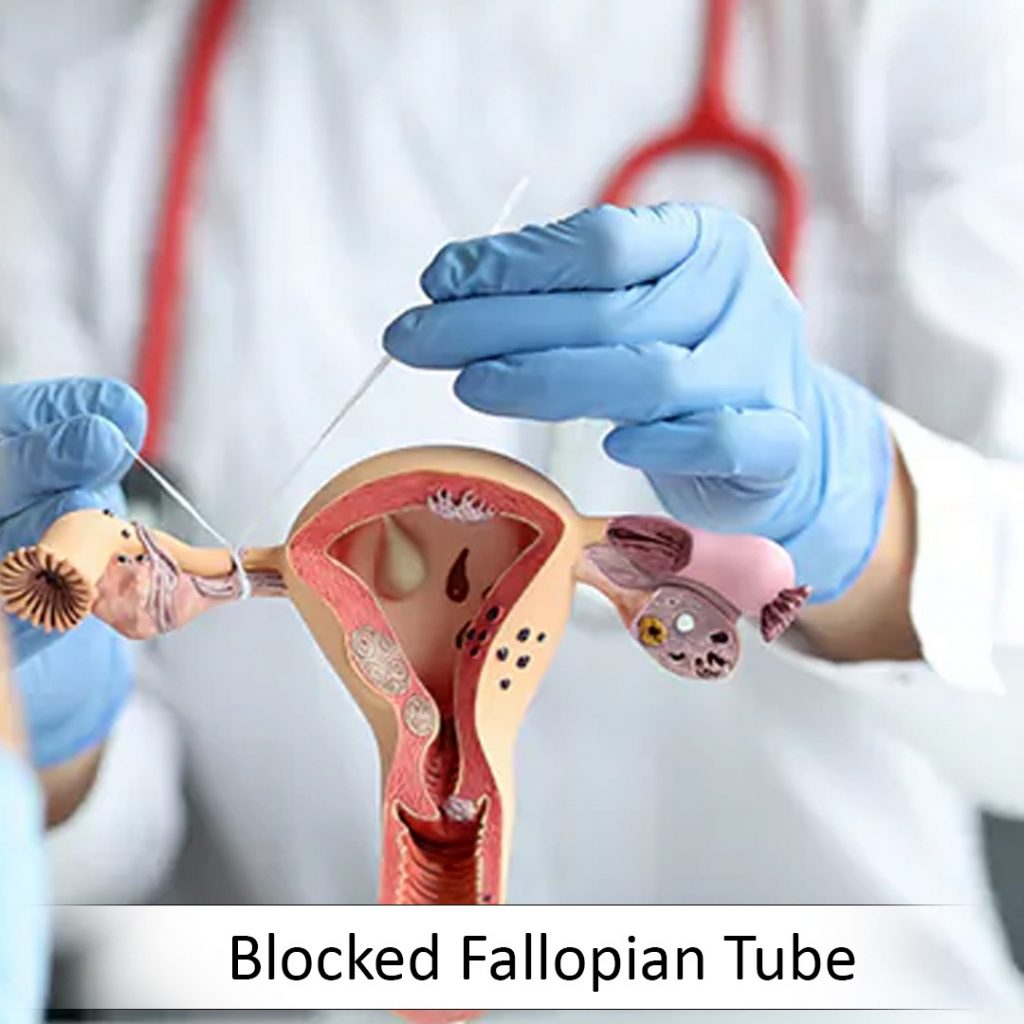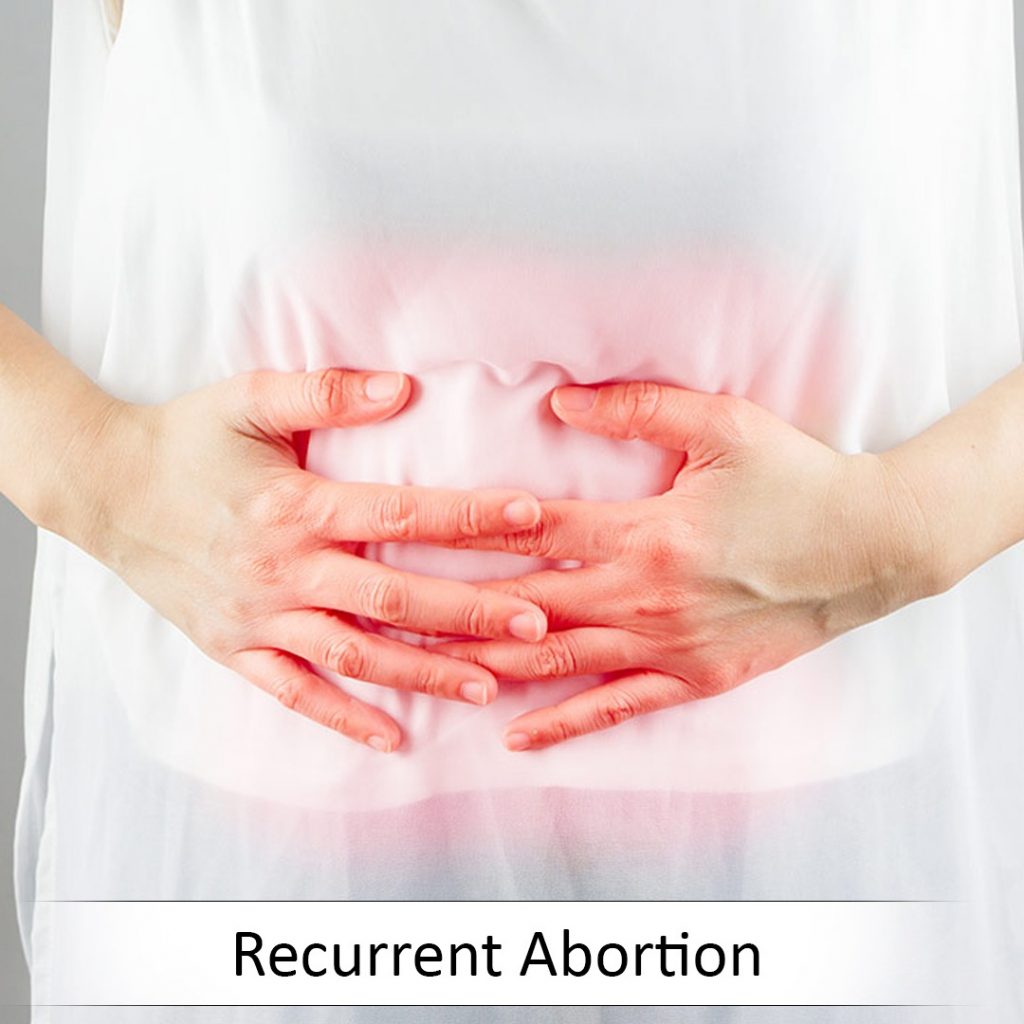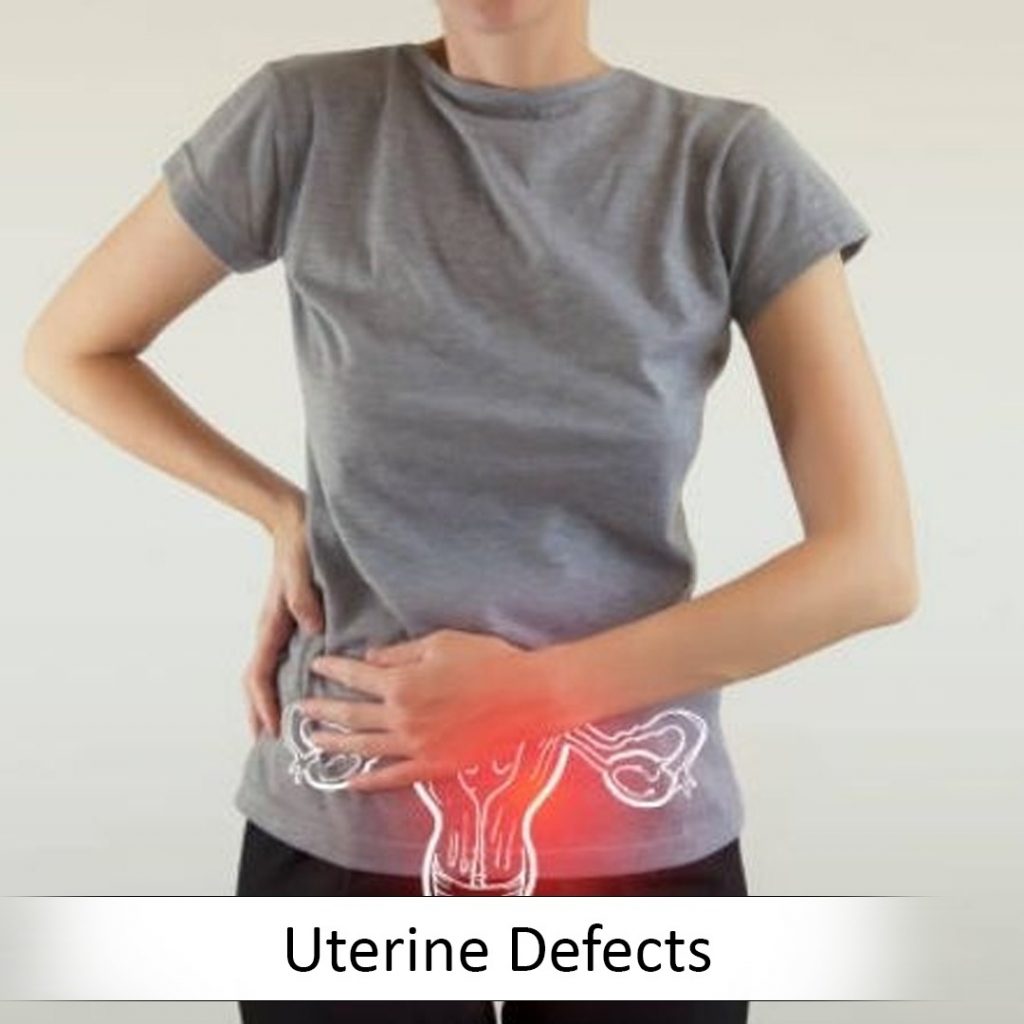 Why Patients Prefer India IVF Clinic?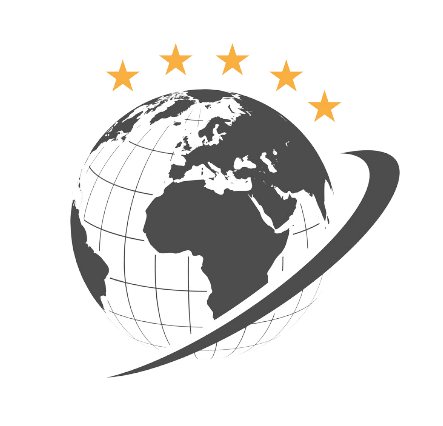 WORLD CLASS TREATMENT
Most advance US FDA approved equipments with qualified and well trained staff.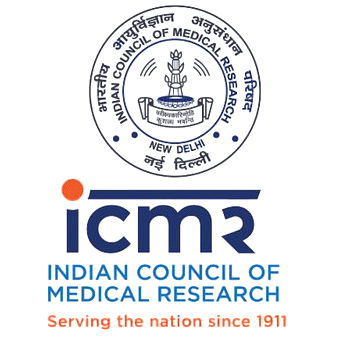 NABH, ICMAR & FRRO ACCREDITED
Government accredited IVF fertility clinic with centers in Delhi, Noida, Gurgaon, Gwalior and other cities.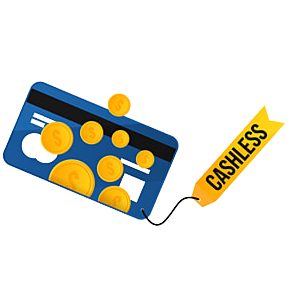 CASHLESS AND 0% EMI FACILITY
Cashless Treatment Facility available for individuals and corporates*
Advanced, Secure And Affordable IVF Treatment in Delhi NCR India.
IndiaIVF is an Govt. of India by PCPNDT & ICMR accredited IVF care organization, a mark of excellence in patient care and quality – powered by a state of the art facility with experienced and skilled medical professionals.
Battle-Tested And Proven Resultss
We don't just talk – We deliver